Kirsty Montgomery, head of school for Lakeview Academy, is leaving her position at the end of the school year.
Montgomery cited the need to be closer to family in Chicago as the reason for her departure. Montgomery and her husband Chris Hasselbring, a fine arts teacher at Lakeview, will remain in their roles until June 30, according to a press release sent by the school.
Montgomery was named head of school in November 2019. She and her husband moved to Gainesville from Chicago, where she had been Director of the Osher Institute at Northwestern University.
In addition to her head of school position, Montgomery has been teaching an Advanced Placement course in Comparative Government & Politics. Montgomery plans to continue her work in education at an undisclosed independent secondary school in Chicago.
According to the press release, Montgomery's accomplishments at Lakeview include appointing a Dean of Academics and Instruction to revise and align the curriculum, creating a permanent online school, appointing a Senior Director of Development, revising internal policies and business practices, enhancing on-campus security, technology upgrades, and facility improvements, including the new practice field and upcoming beautification of the front of the school.
Montgomery is also remembered for guiding the school through the COVID-19 pandemic.
The Lakeview Board of Directors has unanimously named John Simpson as the new head of school upon Montgomery's departure. Simpson has served in a variety of roles at Lakeview over the last 20 years and was most recently interim head of school prior to Montgomery's appointment.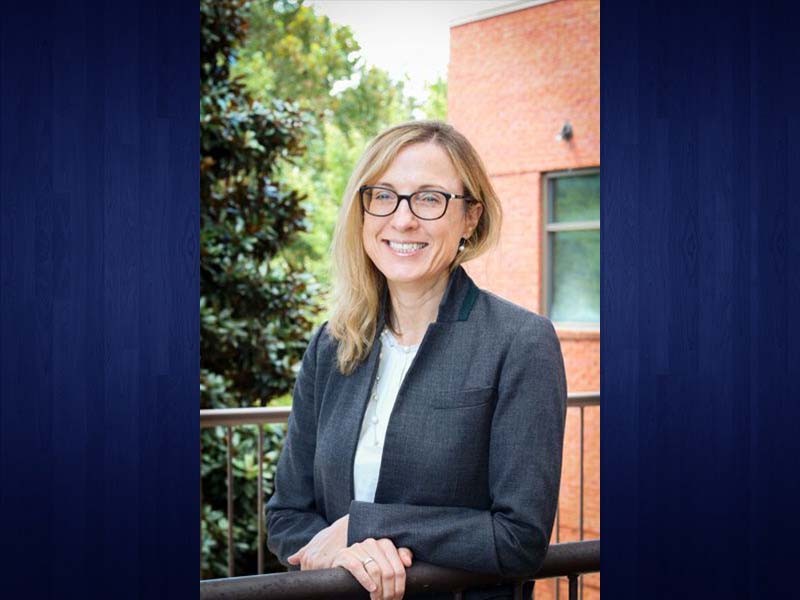 http://accesswdun.com/article/2022/1/1068229/lakeview-head-of-school-leaving-position-at-end-of-school-year