A high school teacher in Hart County has been arrested on charges of sexual assault. The Georgia Bureau of Investigation arrested Corinna Crumpton, age 30 of Toccoa, on Tuesday.
According to a press release by the GBI, Crumpton is a Hart County High School Teacher. Her charges include sexual assault and electronically giving obscene materials to a minor. Both of those are felony charges.
The crimes took place between August and December of last year.
The investigation is active and ongoing.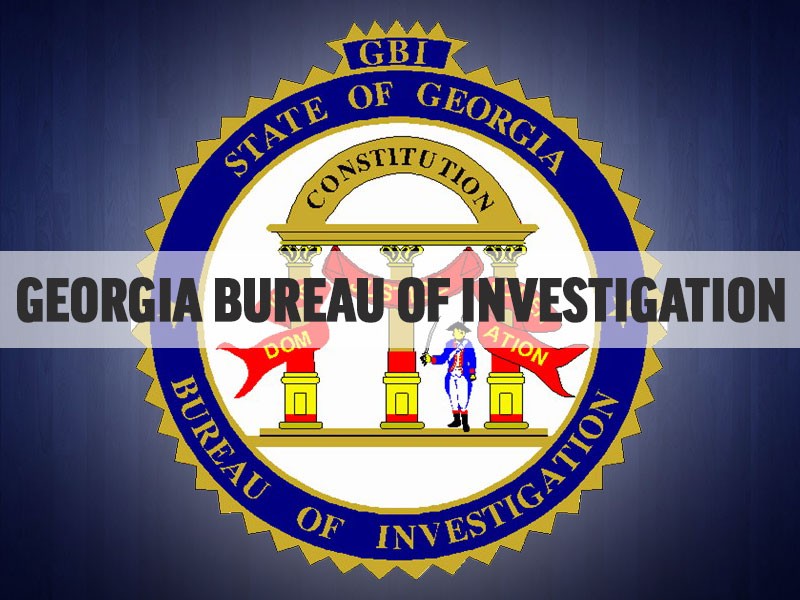 http://accesswdun.com/article/2022/1/1067708/hart-county-high-school-teacher-arrested-on-sexual-assault-charges