GAINESVILLE — The Cherokee Bluff volleyball team swept a pair of Region 7-3A matches on Tuesday at East Forsyth High School..
The Lady Bears held off East Forsyth 25-13 and 25-10 and then rallied from a set down to beat Dawson County 25-26, 25-13, and 15-5 in the second match.
GB Cornett had 20 assists, 12 kills and 3 blocks while Emma Staples had 13 kills, 8 aces, 6 digs and 1 block for Cherokee Bluff. Sage Sutulovich added 10 kills, 4 digs and 2 aces, Madie Levine had 25 assists, 4 aces and 2 digs, and Abbi Hutchins contributed with 11 digs, 5 aces and 2 assists for the Lady Bears.
Sierra Piland had 6 blocks, 3 aces and 3 kills, Brandyn Peterson had 6 blocks and 4 kills, and Olivia Owens 3 blocks and 2 kills for Cherokee Bluff.
---
NORTH HALL SWEEPS
The Lady Trojans swept Gilmer and East Hall at home on Tuesday.
In an odd stat, North Hall won all four games by an idential 25-12 score over boththe Lady Bobcats and the Lady Vikings.
Lexie Martin paced North Hall with 23 assists, 9 aces, and 2 kills. Claire Bowen had 5 kills and 2 blocks, Gavyn Graber added 5 kills and 2 aces, and Amelia Shoemaker had 6 kills and 1 ace for the Lady Trojans.
Karsyn Savage had 5 aces and 1 kill, Sarah Davidson had 5 kills, and AnnaKate Shoaf had 12 digs for North Hall.
The Lady Trojans next will play in the Rally High tournament on Saturday at the Lake Point Complex in Cartersville.
---
LANIER CHRISTIAN HOLDS OFF ATHENS CHRISTIAN
The Lady Lightning rallied from a set down to beat the Lady Eagles 30-32, 25-21, 25-15, 25-12 in a best-of-five scrimmage on Tuesday.
Holly Ann Keefer had a big match with 9 kills, 9 aces, 9 digs, and 27 assists while Emma Kate Kalinauskas dominated at the net with 18 kills. Evelyn Keefer had 9 kills and 6 aces for LCA.
The Lady Lightning will travel to Westminster Christian Academy on Thursday for a region match.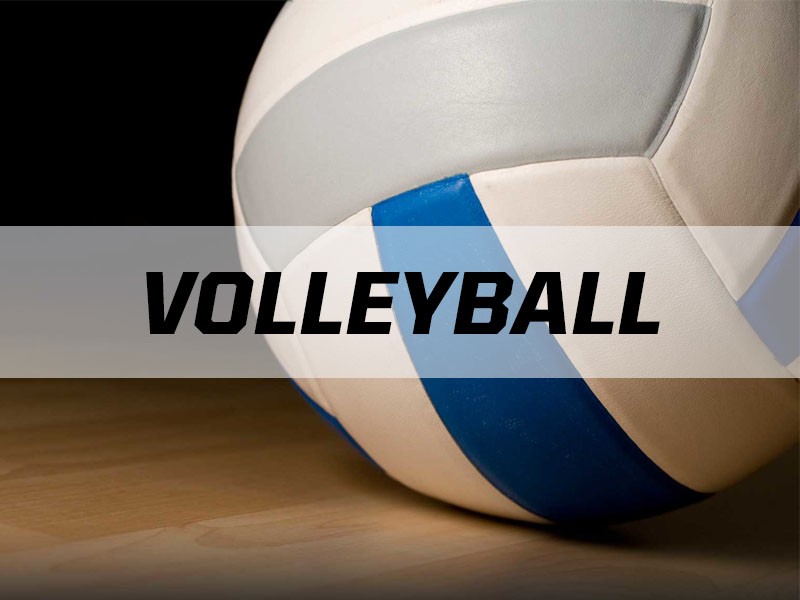 http://accesswdun.com/article/2021/9/1038927/volleyball-bluff-sweeps-east-forsyth-dawson-county