A local funeral home director has been appointed to a state board.
Felicia Wimberly, funeral director of Wimberly Funeral Home, has been appointed to the Georgia Board of Funeral Services by Governor Brian Kemp.
According to a Wimberly Funeral Home spokesperson, a swearing-in ceremony took place this morning at the State Capitol.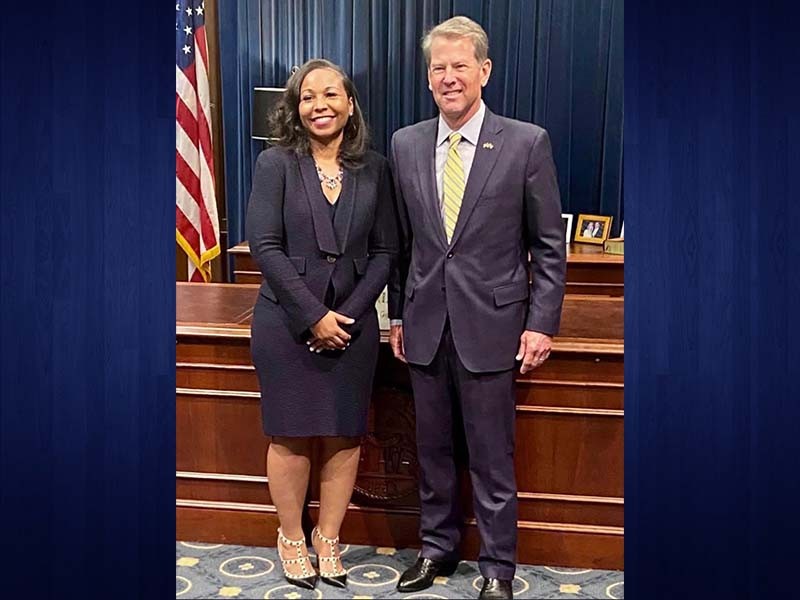 http://accesswdun.com/article/2021/9/1038842/wimberly-appointed-to-state-funeral-services-board