The ongoing coronavirus pandemic - and a current surge in community cases - has forced a change in plans for the annual Emporium community fundraiser at First Baptist Church of Gainesville.
Organizers had planned to return to a two-day format this year with vendors and the traditional Emporium Bake Shoppe. However, the event has now been scaled back to one day, Friday, Sept. 24 at the First Baptist Church Banquet Hall.
"While we are disappointed with this change, our bigger concern is the safety of our guests," said a statement issued by the event team.
The Emporium Bake Shoppe will be open from 10 a.m. to 6 p.m. on Sept. 24. Attendees must wear face coverings. Social distancing will be enforced.
For those who purchased tickets for the two-day event, refunds are available through the church office, or tickets may be used at the Bake Shoppe for a $5 credit. The Emporium Bake Shoppe features homemade and professionally baked cakes, pies, cookies and seasonal desserts.
All proceeds will help support the mission of the YMCA Learning Center in Murrayville.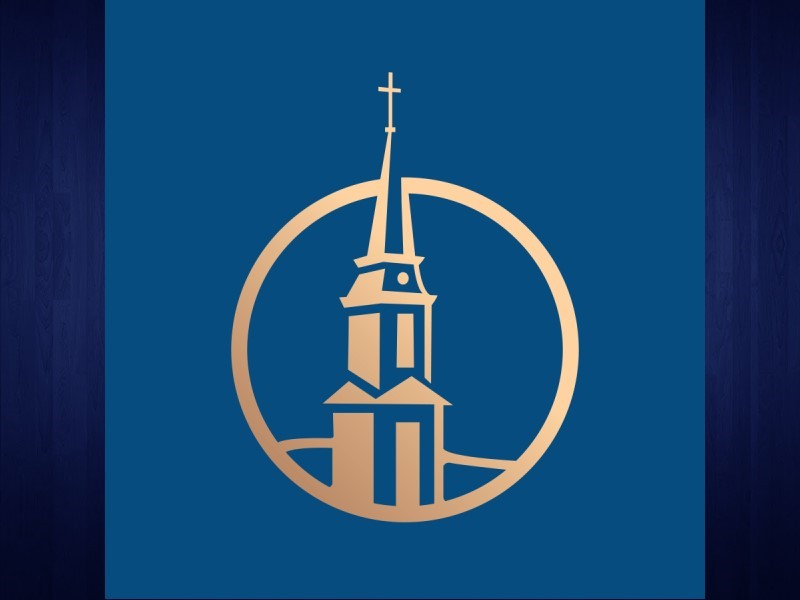 http://accesswdun.com/article/2021/9/1038773/pandemic-forces-changes-to-annual-emporium