Interactive Neighborhood for Kids, a popular hands-on children's museum in Gainesville, will relocate to Oakwood.
Oakwood City Manager B.R. White said Tuesday morning that the relocation was part of the city's 2030 plan, and was several years in the making.
"We're partnering with INK, Incorporated, for them to relocate from Gainesville to Oakwood," said White. "They're going to have a new building and be able to design it to their needs."
That building will be located on the old McClure property, at the corner of Main Street and McClure Drive and bordered by Flat Creek Road, near the railroad and diagonal from City Hall. It will also include other elements of the 2030 plan, including a farmers market, small start-up shops, and old-style downtown store fronts.
"We're in the early design stages, and we hope to be moving dirt by midyear next year," White said.
"We're ready, I think INK is ready," said White. "We're just fortunate they have selected Oakwood and we're just glad to partner with them."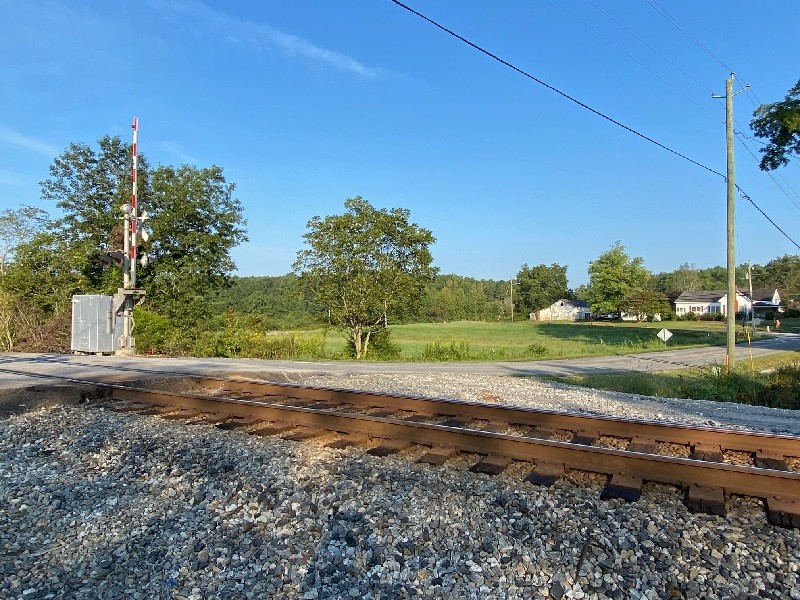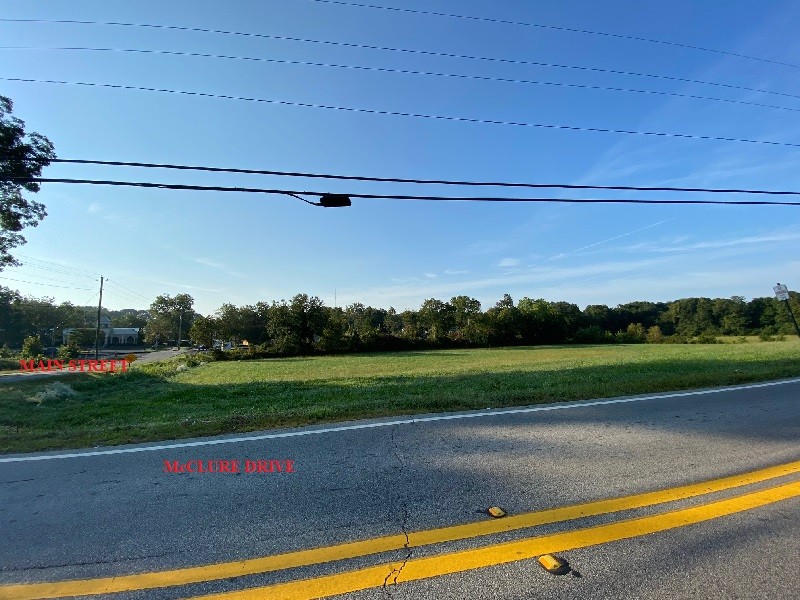 http://accesswdun.com/article/2021/9/1038735/ink-to-relocate-to-oakwood