A special review of Gwinnett County Public Schools prompted by citizen complaints is now complete, and the district has retained its full accreditation.
Superintendent Calvin J. Watts announced Monday he had received word last week from Cognia, the district's accrediting agency, that there was no change in the district's accreditation status.
"I am pleased to report to our community that our school district remains in good standing with Cognia and our district has retained its status as a fully accredited school district," Watts said in a public statement. "This review is not something that we have taken lightly. Our district governance and leadership team will learn from Cognia's findings as we move forward together. As a school district, we understand the importance of accreditation as a measure of quality and success and as a tool for improvement. As a teaching and learning organization, we will use the findings from the report to guide and strengthen our continuous improvement efforts."
Officials with Gwinnett County Public Schools, which is the largest public school district in the state, were first notified by Cognia of the citizen complaints on March 1, 2021. Cognia notified GCPS on April 19 that it felt a special review of the complaints was warranted. The review was conducted June 13-16 and included interviews with the five members of the county school board, then-Superintendent J. Alvin Wilbanks and 124 stakeholders, including students, staff and community members.
The Cognia report indicated there were six areas of complaint that were reviewed, all focused on the operations of the Gwinnett County Board of Education.
Exhibit a lack of understanding regarding their roles and responsibilities as members of the Board.
Do not demonstrate collegiality for their differences or work cohesively to promote student achievement and the district's success.
Do not adhere to the Code of Ethics.
Have allowed discrimination to take place against students of color for discipline infractions.
Make decisions that seem unethical and discriminatory regarding the use of social media.
Have not been responsive to a downward trajectory in student achievement within the district
Cognia found two areas where the school district - specifically the school board - needed to work on improvements.
The so-called Improvement Priorities were identified as follows:
1- Establishment of and adherence to policies that are designed to support system effectiveness.
2- Adherence to a code of ethics and functions within defined roles and responsibilities.
In the two areas, Cognia issued directives for the district and its governance team to complete prior to a monitoring review to be scheduled before May 2022.
GCPS said in its public statement that some of the specific actions included in the directives already are part of the district's processes, but they were not evident to the team during their review. For example, the district and school board annually complete a review of school board policies and adopt policy changes to ensure they reflect current practice and comply with State School Board rules and regulations and changes in legislation. Other improvement areas have been addressed or will be addressed through future Board of Education-Superintendent training sessions, according to GCPS. For example, the Board of Education is continuing work on finalizing its board norms. These norms will represent a shared set of rules and expectations for how the board will collectively create a healthy space for productive governance as board members work with each other, the superintendent and the communities they serve. The development of these norms recognizes the diversity of the population served within the district, the varied needs of the community, and the board members' desire to work together as an effective governance team to lead Gwinnett County Public Schools. The work on developing norms continues and will be shared and published when completed.
Everton Blair, Jr., Chairman of the Gwinnett County Board of Education, said he was pleased the review did not result in any change to the district's accreditation, and he said board members are already working on the recommendations for improvement.
"We look forward to growing and learning together as a Board governance team with our new superintendent," Everton said.
All documentation related to the Cognia Special Review is posted on the school district's website.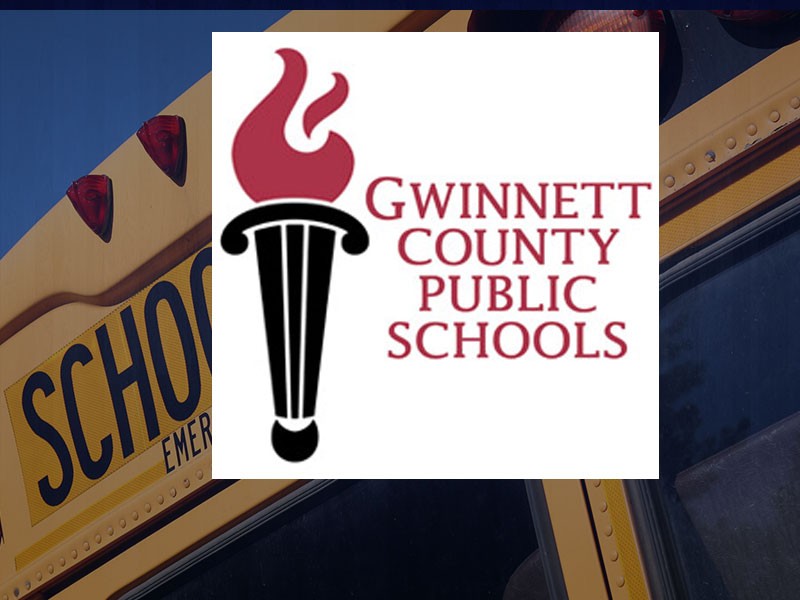 http://accesswdun.com/article/2021/9/1038708/gwinnett-county-public-schools-retains-full-accreditation-following-special-review