A total of 16 people were displaced Sunday afternoon as the result of a fire that impacted three homes in a Lawrenceville neighborhood.
Firefighters with the Gwinnett County Fire Department responded at 12:50 p.m. to a report of a house fire on Camden Park Drive. The caller to 911 said his house was on fire, and by the time crews got to the scene, the fire had started spreading to the neighboring residences.
All of those who lived in the house that first caught fire had evacuated the building. Fire crews alerted those in the neighboring homes and everyone was evacuated.
The primary structure was destroyed in the fire. It appears the fire started on the back side of the home, but investigators have not said yet what the cause of the fire might have been.
Fire officials said it took about an hour to bring the fire under control. Thirty-five firefighters worked the incident, according to information released by the fire department.
The American Red Cross was notified and is providing temporary assistance to residents of two of the homes.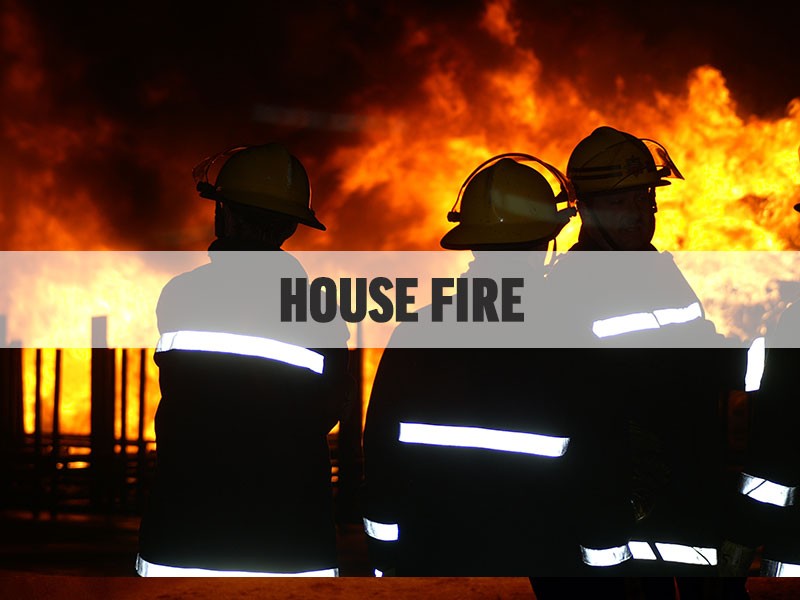 http://accesswdun.com/article/2021/9/1038433/weekend-fire-damages-three-homes-in-lawrenceville-neighborhood