Two hikers had to be rescued from Raven Cliff Falls in White County on Sunday.
The first rescue occurred when a hiker was bitten by a venomous snake around 12:30 p.m. and had to be assisted in order to get medical attention. Several emergency crews responded and determined that, due to the hiker's location, a helicopter would be needed to assist in getting her out safely.
The aviation unit of the Georgia State Patrol arrived to the scene. According to David Murphy, the director of public safety for White County, "In these rescue situations, long line rescue procedures are used to shorten the extraction time for the patient's wellbeing and the limited availability of ground teams." Using assistance from the air, crews were able to help the woman hike to a waiting ambulance.
While emergency crews were assisting that hiker, a second hiker was reported to have an ankle injury. The aviation unit was used to get that second patient to a waiting ambulance.
Both patients were transported to local hospitals and were treated for non-life-threatening injuries.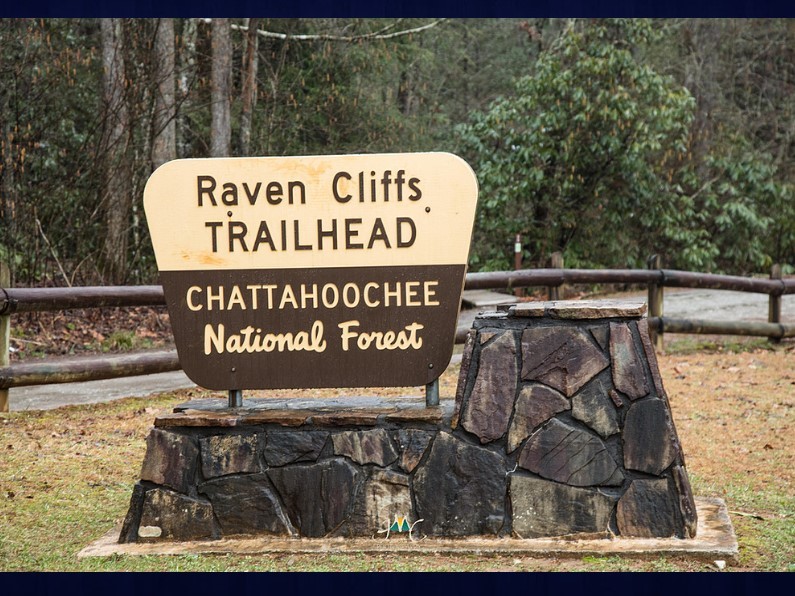 http://accesswdun.com/article/2021/9/1036929/injured-hikers-rescued-from-raven-cliff-falls