A Gainesville man has been sentenced in connection to a string of armed robberies throughout North Georgia.
According to the Department of Justice, Giovanni Annucci-Romero, 24, of Gainesville, was sentenced for robbing a grocery store and two gas stations last year. Two of those robberies occurred in Gainesville, while one of the gas stations was in Cleveland. In all three robberies, he had a firearm in each hand.
Annucci-Romero was arrested in May of 2020 shortly after robbing the gas station in Cleveland. Immediately following that robbery, Cleveland police officers released a description of his vehicle. Moments later, a deputy with the Habersham County Sheriff's Office stopped a vehicle that matched the description. Annucci-Romero was arrested after the deputy saw him sitting in his vehicle on the cash he had just stolen from the Cleveland gas station.

He was sentenced to 10 years in prison to be followed by four years of supervised release and ordered to pay restitution in the amount of $31,943. Annucci-Romero pled guilty to the charges.
Gainesville Police Chief Jay Parrish said that a partnership between police and the community, as well as a complete investigation, helped bring this case to a close. "We are fortunate and thankful that no one was injured during this dangerous crime spree."
"Giovanni Annucci-Romero terrorized several communities," said ATF Special Agent in Charge, Atlanta Field Division Ben Gibbons. "This sentence represents the seriousness of his crime. ATF and our law enforcement partners will continue to reduce violent crime by arresting criminals, such as Annucci-Romero, who terrorizes the communities in which law-abiding citizens live."
This case was investigated by the Bureau of Alcohol, Tobacco, Firearms and Explosives, the Cleveland Police Department, the Gainesville Police Department, and the Habersham County Sheriff's Office.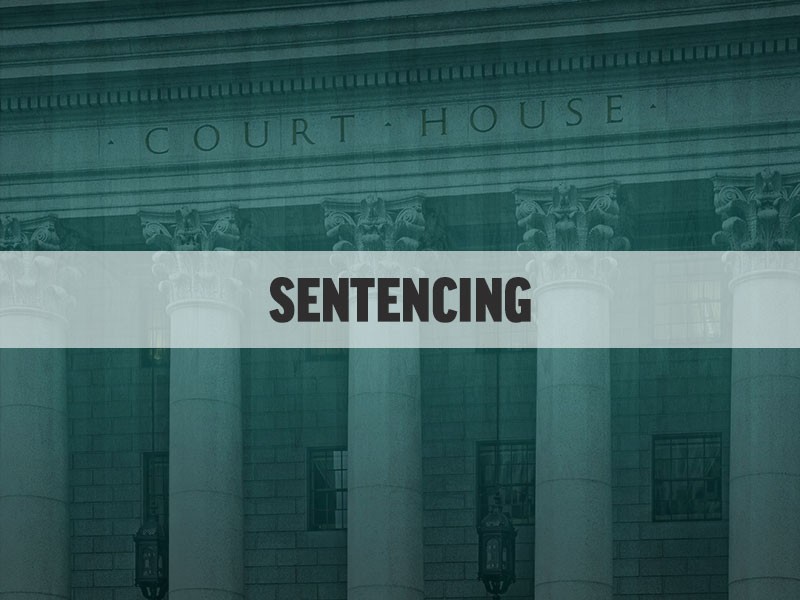 http://accesswdun.com/article/2021/8/1034642/convicted-armed-robber-sentenced-to-ten-years-in-prison