Forrest Avenue between Green and Bradford streets is closed for repair of a sinkhole.
According to a press release sent this afternoon by the City of Gainesville, the road will be closed until further notice and motorists should use an alternate route.
It is unclear what caused the sinkhole. Updates will be provided as they become available.
Motorists in the area are encouraged to watch for construction workers and equipment.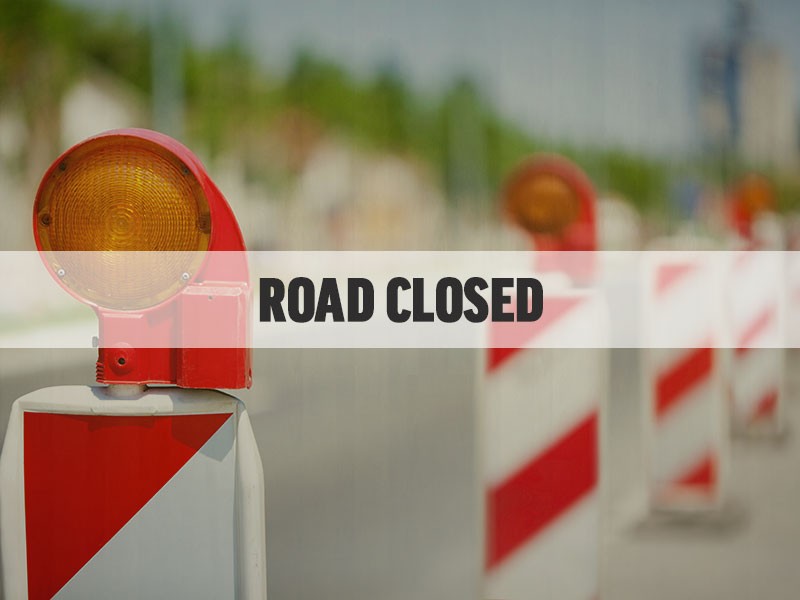 http://accesswdun.com/article/2021/8/1034616/forrest-avenue-closed-for-sinkhole-repair