The White County Sheriff's office has requested the assistance of the Georgia Bureau of Investigation in an investigation of the shooting death of a Sautee man.
Sheriff Rick Kelley said deputies responded to a domestic call at 4:50 a.m. Tuesday at a location on Boco Hills Road.
Kelley said a father and son were involved in some type of physical altercation and, as a result, the son Anthony Orem Chambers, 34, was shot and killed. The father was believed to be acting in self defense, according to Kelley. He did not release the name of the father, and he said no charges have been filed in the shooting.
The GBI Crime Scene Unit was called to assist local authorities.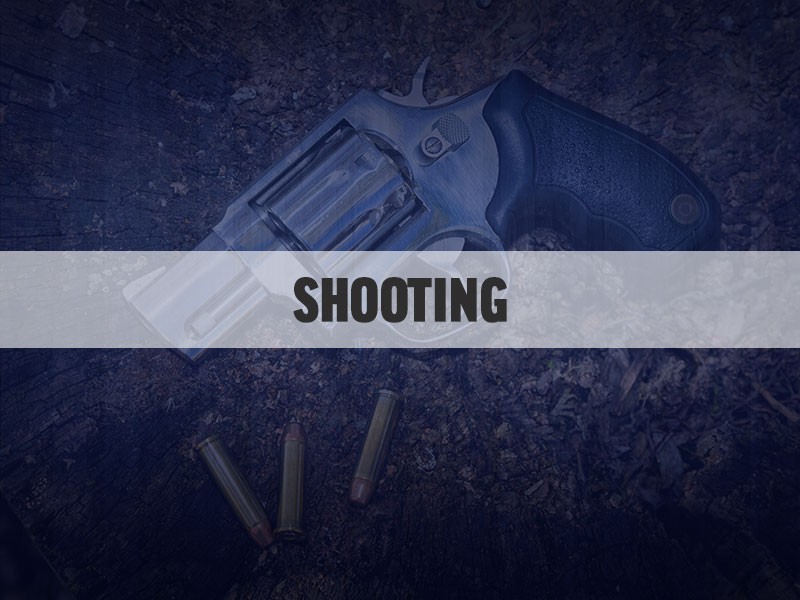 http://accesswdun.com/article/2021/7/1023507/man-dies-in-apparent-domestic-altercation