On Sunday, Helio Castroneves became just the fourth driver his the 105 year history of the Indianapolis 500 to win four runnings of "The Greatest Spectacle in Racing."
Our Hard Left Turn crew - with the help of guest contributor Joe VanHoose - dig into all of the racing action from over the weekend at Indianapolis and at the Charlotte Motor Speedway, including:
-Helio Castroneves drove into contention in Sunday's Indy 500, making the final pass with less than two laps to go to grab a popular victory.
-Sunday's race continues a trend of highly competitive runnings, with only two cautions interrupting the race on the day.
-Meanwhile, down in Charlotte, Kyle Larson dominated Sunday's Coca-Cola 600 to give Hendrick Motorsports its 269th win as an organization, moving to the top spot of the all-time team win list.
-While Hendrick Motorsports was strong all day, it seemed that the other usual heavy hitters were out to lunch during Sunday's race.
And we'll preview this weekend's NASCAR action on the road courses at Mid-Ohio and Sonoma.
WDUN will carry live coverage of the NASCAR race weekend, beginning with MRN Radio coverage of Saturday's NASCAR Xfinity Series B&L Transport 170 at the Mid-Ohio Sports Car Course beginning at 12:30 pm on 102.9 FM and streaming live on AccessWDUN. Action continues on Sunday with PRN Radio's coverage of the NASCAR Cup Series Toyota/Save Mart 350 from Sonoma Raceway beginning at 3 pm on 102.9 FM, AM 550 and streaming live on AccessWDUN.
For up-to-the-minute motorsports information, follow @WDUNRacing on Twitter and log on to the Around the Track page daily.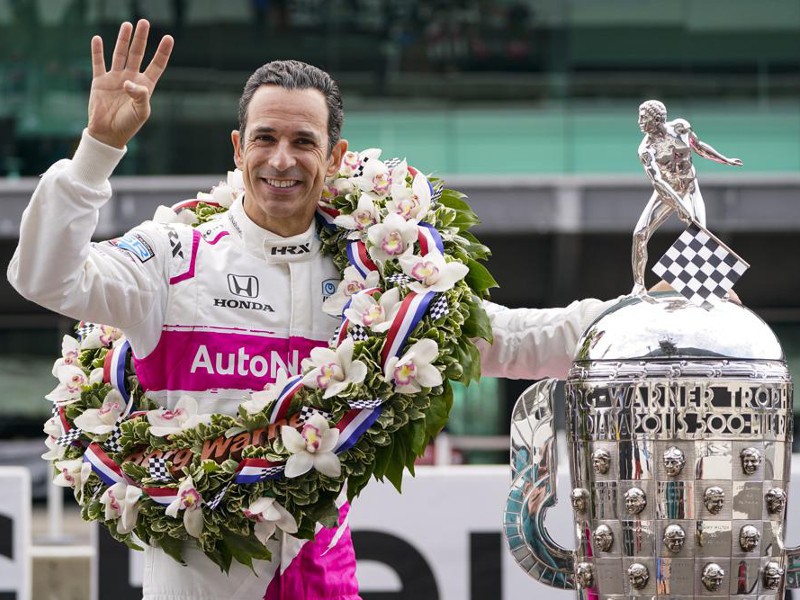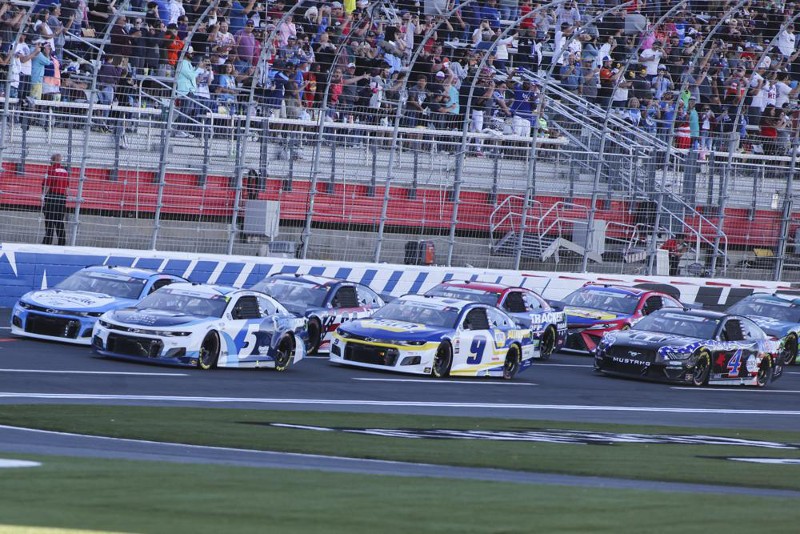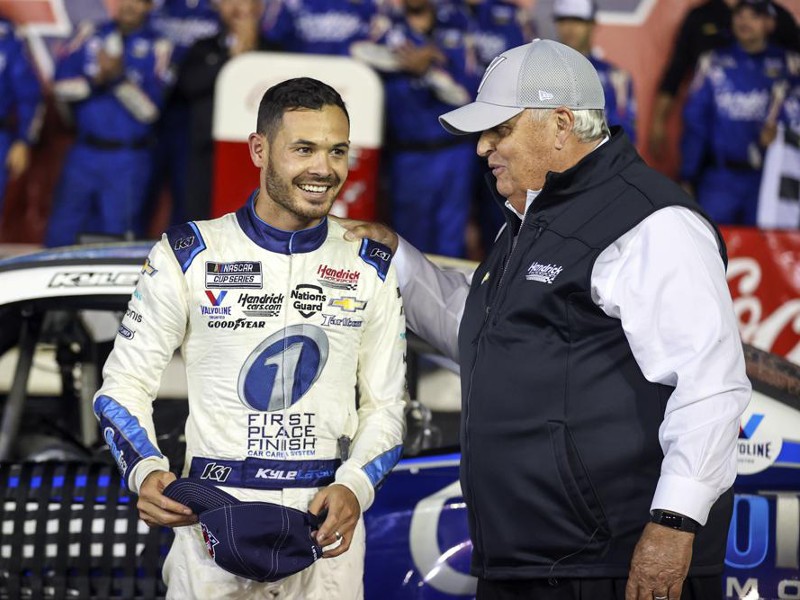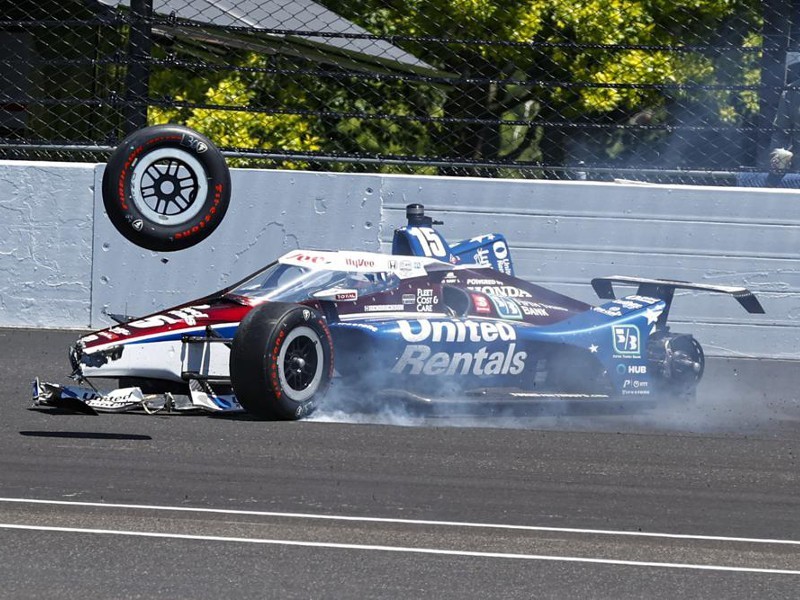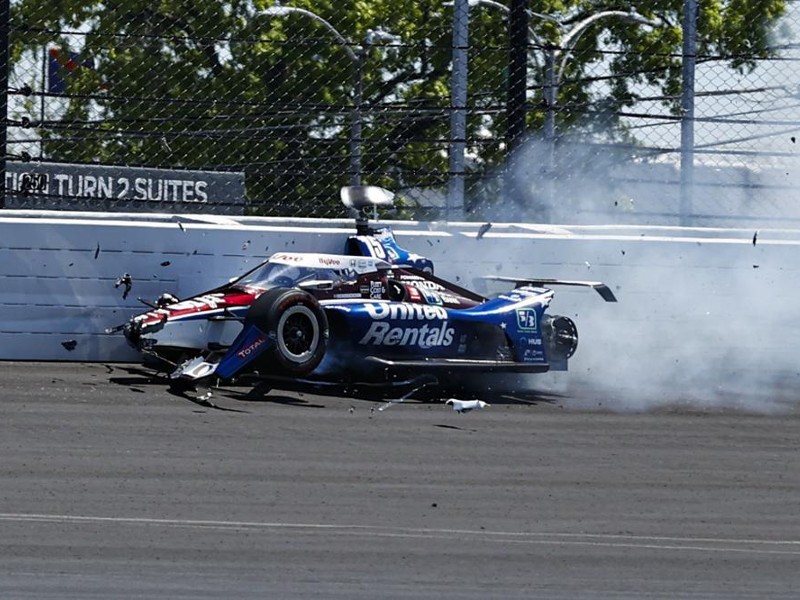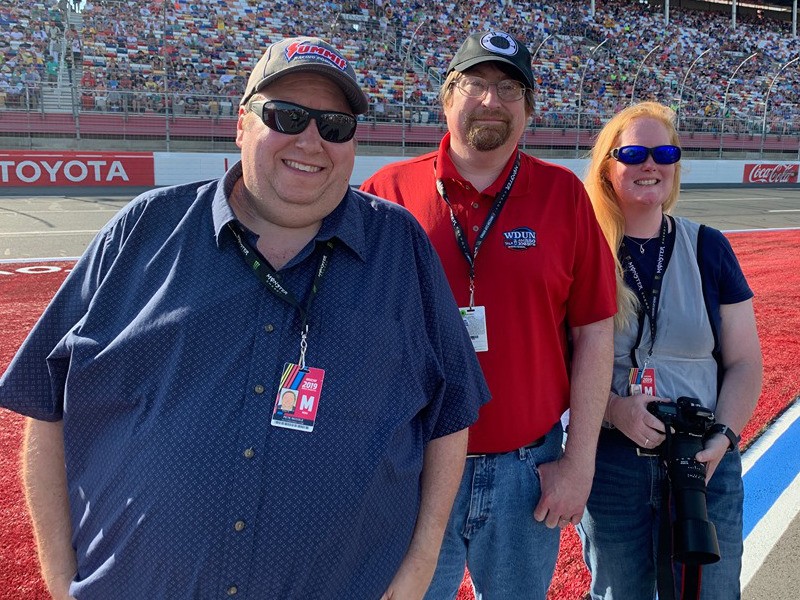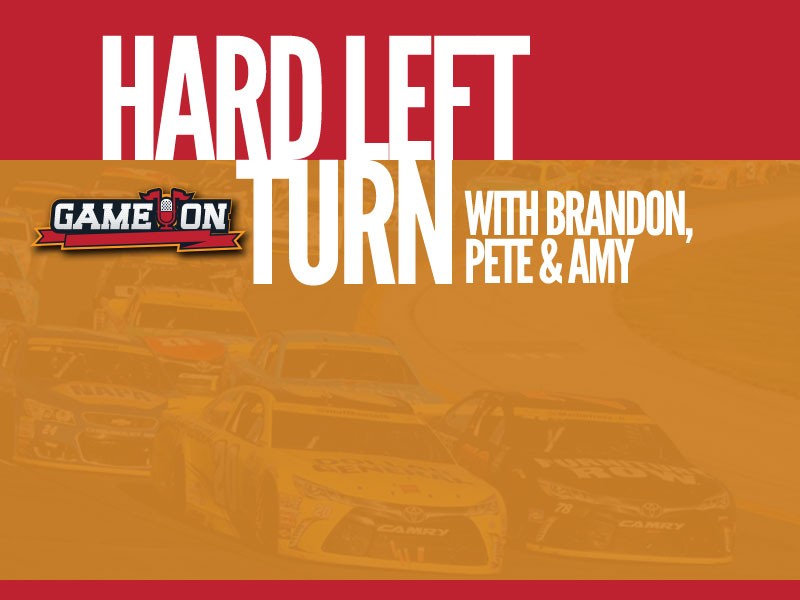 http://accesswdun.com/article/2021/6/1009927/podcast-hard-left-turn-castroneves-makes-history-with-4th-indy-500-win