A Lithonia teenager was the victim of a Memorial Day incident on Dick's Creek in Lumpkin County.
The Lumpkin County Coroner's Office identified the teen as 15-year-old Michael Cole, Jr.
Cole was reportedly swimming with his family in the creek when he slipped from a rock into the water and never resurfaced.
Original story posted on June 1, 2021 at 6:50 a.m.
A Memorial Day outing turned deadly in Lumpkin County when a 15-year-old drowned in Dick's Creek.
The Georgia Department of Natural Resources (DNR) said the teen was swimming with his family when he slipped on a rock and went under. Lumpkin County Fire Department crews recovered his body a short time later. DNR officials did not give a specific time when the accident occurred.
The teen's body was turned over to the Lumpkin County coroner to determine the exact cause of death. The name of the victim has not been released.
The death was one of three reported over the holiday weekend by DNR. In one incident, Xi Zhu, 56, of Marietta, disappeared in the Shoal Creek area of Lake Lanier as he tried to retrieve a boat oar from the water. His body has not yet been recovered. In the other, a 3-year-old boy drowned in Carter's Lake in Murray County.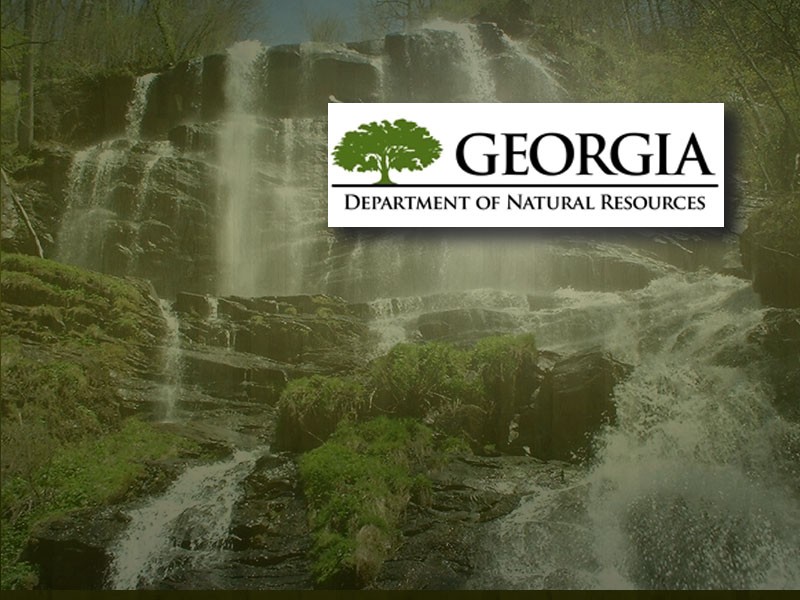 http://accesswdun.com/article/2021/6/1009702/dnr-teenager-drowns-in-dicks-creek-in-lumpkin-county