Trey Kemp has jointed Habitat for Humanity Hall County as the non-profit's new construction director.
According to information released this past week by the Christian organization, Kemp has nine years of experience in the construction industry at both the commercial and residential sectors. Kemp holds a bachelor's degree in Business Administration from the University of North Georgia.
"Coming to work at Habitat begins an adventure that I am very much looking forward to," Kemp said. "To me, this is an entirely new way to look at construction. Working here, we are building out of necessity instead of desire, and I am glad to be a part of helping our approved homeowner partners achieve their goal of owning their own home."
Kemp has a goal of building more homes per year in line with Habitat's strategic plan of helping more families in the community attain affordable housing.
Habitat Hall is humming with excitement about the future. Hammering and sawing can be heard in the ReStore while it is undergoing a facelift from the Faithful Few team and the new construction director, Trey Kemp.
Alison McElvery, Executive Director for Habitat Hall, said she is excited about the future.
"This is truly a special time. Coming out of COVID we are ready to grow. We are expanding our ReStore, and starting to build again starting with the Doughty home," McElvery said. "We are committed to extending our outreach to more people in need in Hall County. Trey brings a great energy to the team that injects a fresh spirit into the operation."
Right now, the agency is in the permitting stage for the Doughty home, which has been funded by the Fieldale Farms Corporation, Springer Mountain Farms and Publix Charities. The home will be Habitat's 57th new construction in Hall County.
To learn more about Habitat for Humanity of Hall County visit www.habitathallcounty.org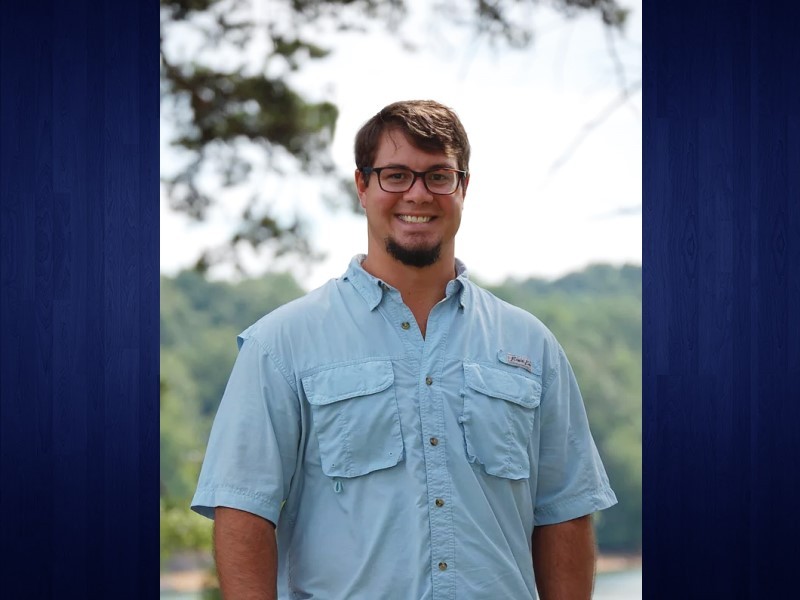 http://accesswdun.com/article/2021/5/1007056/habitat-hall-county-names-kemp-new-construction-director