The Northeast Georgia Health System now has initial accreditation for a new residency program in psychiatry.
The health system announced last week the initial accreditation from the Accreditation Council for Graduate Medical Education.
"If you think about it, all of the things that we've heard about mental health, and the effects of the pandemic on mental health, and all of the things that are going on in the world that make people anxious or depressed, all of those things," said Dr. John Delzell, vice president for medical education and the designated institutional official for the health system.
"That's going on out there, but at the same time unfortunately there are not nearly enough psychiatrists to care for everyone. If you look at the state of Georgia, basically every county in the state of Georgia is short-served in needs for psychiatrists."
Delzell says the six residency program students selected to start in July 2022 will spend their time with patients in varying ways. That includes consulting with patients who are in the hospital for something else who have mental health needs and seeing patients, under supervision, in outpatient clinics.
"And also in our inpatient psychiatry unit at Laurelwood, they'll also be working there with our psychiatrists," Delzell said. "So there's lots of places they will help to provide care people in our community."
He said they hope that some residency students will stay with the health system after their time in the program is complete.
The residency program will join five other residency programs. Delzell said they are looking to add one more program in the future, OB/GYN. With the six residency programs currently approved, the residencies could host more than 200 total resident physicians by 2024, making it one of the largest programs in the state.
The accreditation process was led by Delzell; Kalpana Prasad, MD, Psychiatry residency program director; Donna Brown, director of GME; and Brittney Hobbs, Psychiatry residency program coordinator.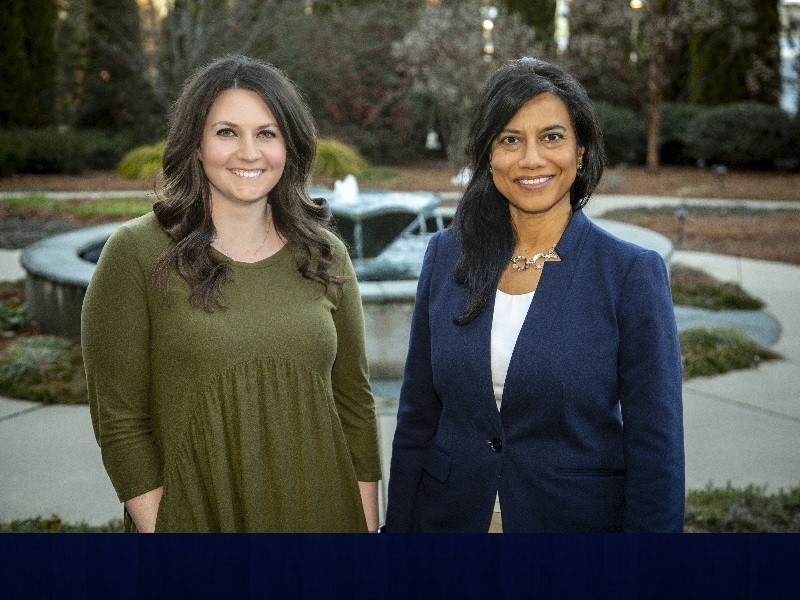 http://accesswdun.com/article/2021/5/1002099/northeast-georgia-hospital-system-accredited-for-psychiatry-residency-program