DAHLONEGA — The No. 27 University of North Georgia baseball team took advantage of the long ball to sweep Salem Saturday on Senior Day.
GAME ONE: UNG 13, SU 3 (7 inn.)
The Nighthawks scratched the scoreboard first in the bottom of the first off a Bill LeRoy sacrifice fly before the home runs started flying in the second. UNG went back-to-back in the frame, getting a two run bomb from Crews Taylor and a Tim Conway solo shot three pitches later.
Nik Levensteins got in on the homer fun in the third with a two run blast of his own to stretch the North Georgia lead to 6-0 before Salem scored for the first time in the fifth on a sacrifice fly. Levensteins responded in the bottom of the fifth with another two run homer to give the Nighthawks a 8-1 lead. In the sixth, UNG went back-to-back again, this time with a two run shot from Andres Perez and Bill LeRoy's solo homer to extend the lead to 11-1.
After Salem scored twice in the seventh, Tim Conway walked the game off with a two RBI double in the bottom of the seventh inning.
Pierce Williams (3-0) earned the win, striking out five across six innings of work.
GAME TWO: UNG 8, SU 0
Perez got North Georgia on the board quickly in the first inning with a solo homer to start the back-to-back combo with LeRoy that gave UNG an early 2-0 lead. After a LeRoy RBI single in the third, Will Hardigree hit his first homer of the day in the fourth, a solo shot that stretched the lead to 4-0. Two batters later, Taylor hit his second long ball of the day on a solo homer to right.
Hardigree homered again in the seventh to plate the final three runs of the game.
Jay Pendley (2-1) went eight innings to secure the win, punching out eight. He retired his final 14 batters after giving up a leadoff single in the fourth.
NOTES
- The six homers in game one is tied for the second most in a single game in program history.
NEXT UP
The two teams will finish off the four-game series tomorrow morning at 11 a.m.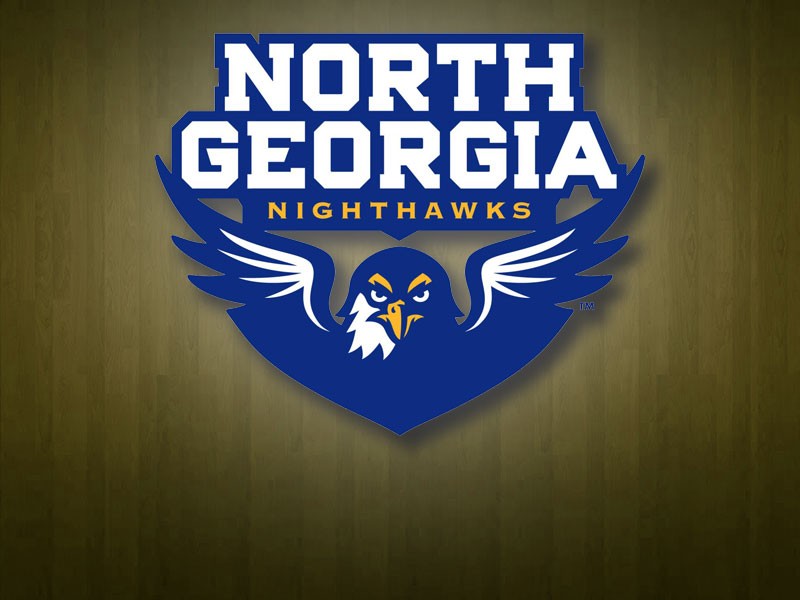 http://accesswdun.com/article/2021/5/1001727/no-27-smacks-11-hrs-in-dh-sweep-of-salem