GAINESVILLE — The North Hall baseball team out-hit Dawson County 7-1 en route to a 10-0 win on Thursday at Cottrell Field.
The Trojans (20-4, 14-1 Region 7-3A) completed the season sweep of the Tigers (10-14, 4-11 Region 7-3A) at home and has a crucial three-game series coming up with second place West Hall next week.
The Spartans are three games behind the Trojans in the Region 7-3A standings.
As for Thursday's game against Dawson County, the Trojans jumped out to a 6-0 lead after three innings of play. They added two more runs in the fifth and two in the sixth.
Baker Dyer, Hudson Bennett and Britton Glover drove in two runs each.
Hunter Brooks earned the win pitching four scoreless innings, giving up one hit and striking out two. Landon Davis tossed the final two innings, striking out three.
Sawyer Bearden was 1-for-2 at the plate for the Tigers.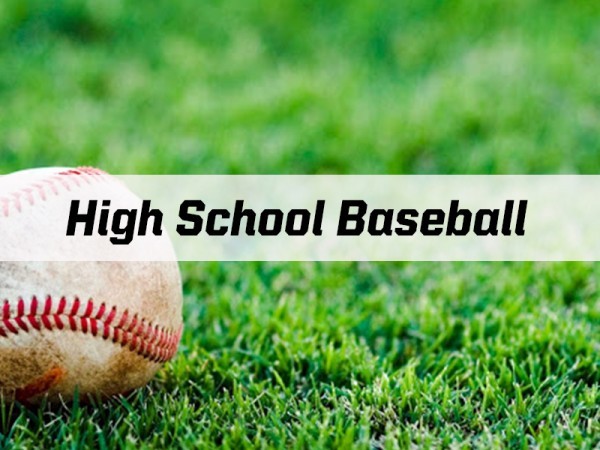 http://accesswdun.com/article/2021/4/997692/baseball-north-hall-sweeps-dawson-county