Several key region series will wrap up on Friday for northeast Georgia area baseball teams.
Perhaps none will be bigger than Jefferson playing host to Flowery Branch to complete their three-game Region 8-4A series. The Class 4A sixth-ranked Falcons (14-5, 5-3 Region 8-4A) won the first two games and can take over second place in the region with a win on Friday to complete the sweep. The fourth-ranked Dragons (15-6, 9-2 Region 8-4A) can hang onto second place with a win.
Region 7-3A continues to be a dogfight as both No. 4 Cherokee Bluff and White County suffered upset losses in their series earlier in the week. The Bears (14-5, 6-2 Region 7-3A) close out a series with Dawson County (7-9, 1-7 Region 7-3A) on the road while the Warriors (13-6, 8-3 Region 7-3A) travel to Gilmer (4-14, 1-7 Region 7-3A) to finish their series. Meanwhile, West Hall (16-5, 9-2 Region 7-3A) has moved into second place and closes out a series with Lumpkin County (4-16, 0-11 Region 7-3A) at home.
In Region 8-2A, Rabun County (9-5, 4-3 Region 8-2A) will play host to Class 2A No. 8 Elbert County (14-5, 6-1 Region 8-2A) in a doubleheader in Tiger with a chance to sweep the series and move into second place in the region. The Wildcats won the opening game on Tuesday, 6-3, in Elberton.
(Check below for Friday's schedule.)
(Rankings taken from March 28 Georgia Dugout polls)
---
AREA BASEBALL SCHEDULE FOR Friday, April 2
(Games listed by visiting team in alphabetical order)
(Area teams highlighted in bold)
(Games begin at 5:55 p.m., unless otherwise noted)
Cherokee Bluff at Dawson County*
Elbert County at Rabun County (DH), 5 p.m.*
Flowery Branch at Jefferson*
Lumpkin County at West Hall*
Madison County at Chestatee*
Stephens County at East Jackson (DH), 5 p.m.*
West Forsyth at Gainesville, 6:15 p.m.*
White County at Gilmer*
Winder-Barrow at Habersham Central*
(* -- denotes region contest)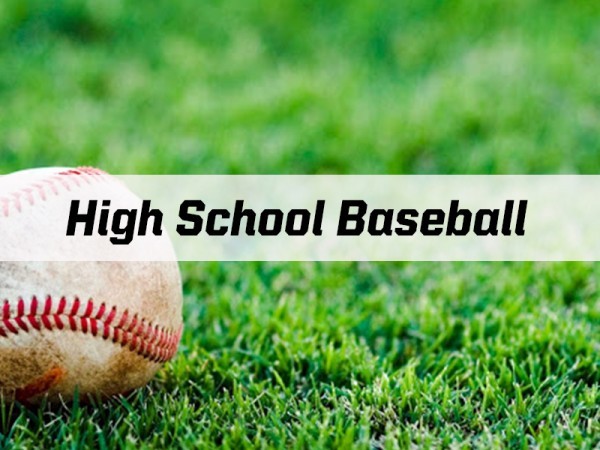 http://accesswdun.com/article/2021/4/993616/baseball-big-series-wrap-up