Buford, Cherokee Bluff and Commerce are the two newest area teams to advance to the second round of the Georgia High School Association playoffs.
The three Northeast Georgia teams joined Flowery Branch, North Hall and Jefferson. White County and Banks County, however, are still alive. A trip to the second round is on the line Friday in Game 3.
As for top-ranked Buford, it was an easy day at the ballpark. Of course, Major League pitching prospect Dylan Lesko, a stingy defense and a power-hitting lineup, helped the Wolves cause against No. 4 seed Alexandar at home on Thursday.
Lesko pitched a gem of a Game 1, going all five innings, allowing just two hits, while striking out five. Nathan Smith was the hot bat of the game with a 2-for-2 day at the plate, including a three-run home run in the five-run fourth inning. He finished the day with four RBIs.
The Wolves scattered 10 runs across four innings to run-rule Alexander. Brant Baughcum drove in three runs and Ayden Digiacomo had two RBIs.
Game 2 was scoreless through four innings until the Wolves erupted for seven runs in the top of the fifth inning.
In Class 3A, Cherokee Bluff's bats were on fire as the Bears scored a combined 20 runs on 25 hits to blow past Lakeview-Fort Oglethorpe, 12-1, 8-3.
White County battled back from a 7-1 deficit in Game 1 against Sonoraville to win 9-7, but lost Game 2, 6-4. Game 3 will be played on Friday. And after losing Game 1, 9-0, West Hall played No. 1 seed Ringgold much closer in Game 2 but lost 7-5.
In Class 2A, after losing Game 1, 9-0, Banks County rebounded in Game 2 to win 9-3 and force the rubber match in the best of three series on Friday in Homer, while Rabun County's season ended against No. 1 seed Bremen, 13-3, 10-3.
In Class A, Commerce scored 24 runs in two games to knock off Marion County, 12-0, 12-2, to advance to the second round of the Class A Public playoffs.
---
FIRST ROUND BASEBALL SCOREBOARD
Thursday, April 29
CLASS 6A
Buford 10-7, Alexander 0-2
Carrollton 9-12, Habersham Central 4-1
CLASS 3A
Cherokee Bluff 8-12, Lakeview-Forth Oglethorpe 3-1
White County 9-4, Sonoraville 7-6
Ringgold 9-7, West Hall 0-5
CLASS 2A
Banks County 0-9, Haralson County 10-3
Bremen 13-10, Rabun County 3-3
Callaway 6-4, Union County 0-3
CLASS A PUBLIC
Commerce 12-12, Marion County 0-2
---
Wednesday, April 28
CLASS 4A
Hampton 5-9, Chestatee 3-2
Flowery Branch 10-10 Fayette County 0-5
Jefferson 19-13, Mt. Zion-Jonesboro 4-3
CLASS 3A
North Hall 7-5, Coahulla Creek 0-0
---
Friday, April 30
CLASS 3A
White County (R7, S3) at Sonoraville (R6, S2) -- Game 3, 4 p.m.
CLASS 2A
Haralson County (R5, S3) at Banks County (R8, S2) -- Game 3, 2 p.m.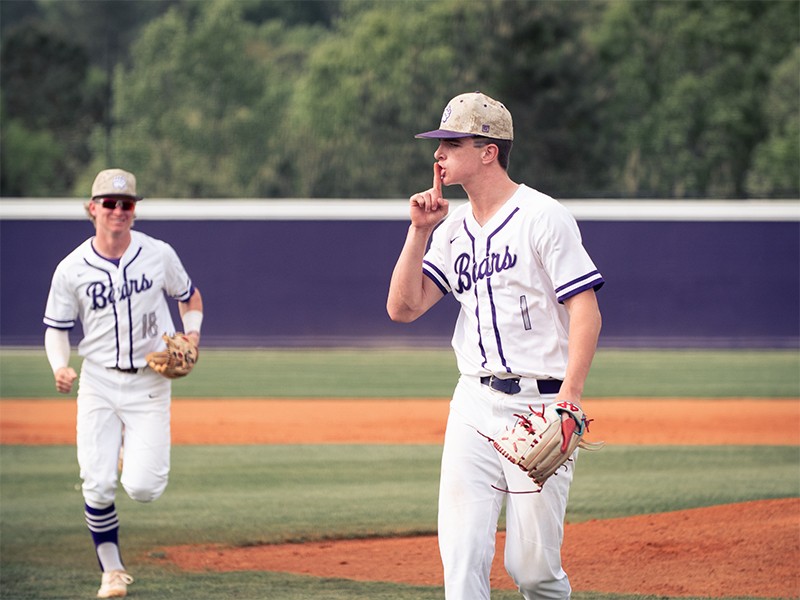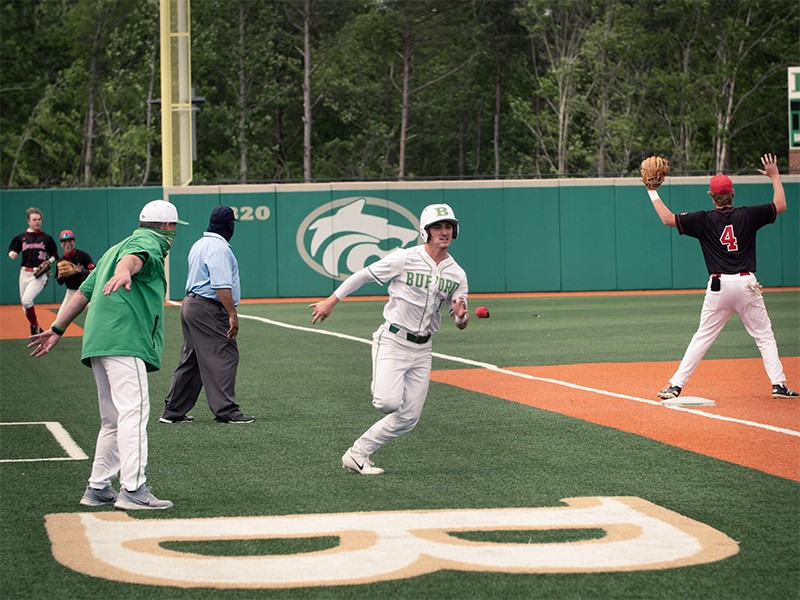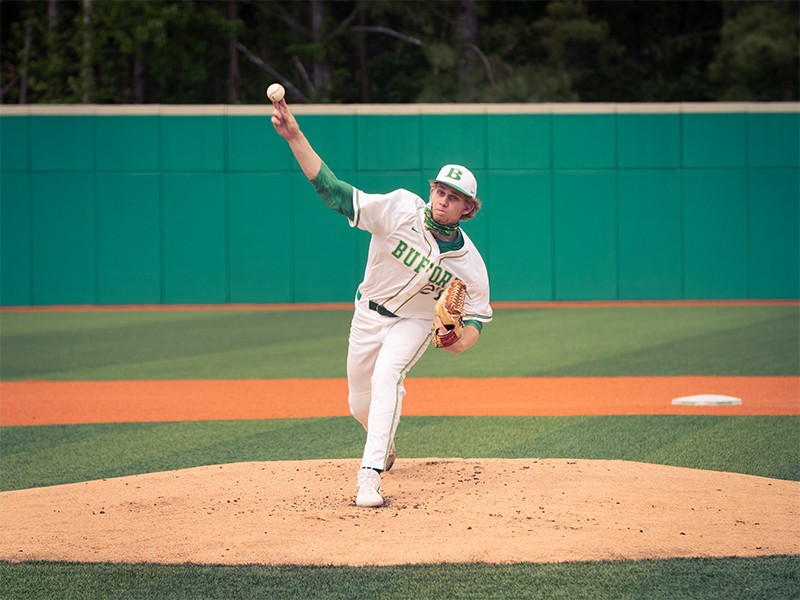 http://accesswdun.com/article/2021/4/1001164/baseball-playoffs-two-more-area-teams-sweep-into-second-round