The FBI and RaceTrac are both offering reward money for information in last Friday's murder of a clerk at the RaceTrac store on Macon Highway in Watkinsville.
Elijah Wood, 23, was found shot to death behind the counter of the store around 1:40 a.m. Friday, March 19. Authorities said a customer found Wood's body and called the Oconee County Sheriff's Office.
Investigators released surveillance photos and video of a suspect in what they believe to be an attempted robbery. The suspect, who was armed with a handgun, was wearing wearing dark colored clothing, a face mask and gloves.
"We ask anyone who might know the suspect not to approach him. He should be considered armed and dangerous," said the FBI's Kevin Rowson in a press statement.
The FBI and RaceTrac are offering a combined reward of $10,000 for information that leads to the arrest of the suspect.
Rowson said anyone with information about the suspect or the shooting is asked to contact FBI Atlanta at 770-216-3000 or the Oconee County Sheriff's Office at 706-769-5665 or go to tips.fbi.gov.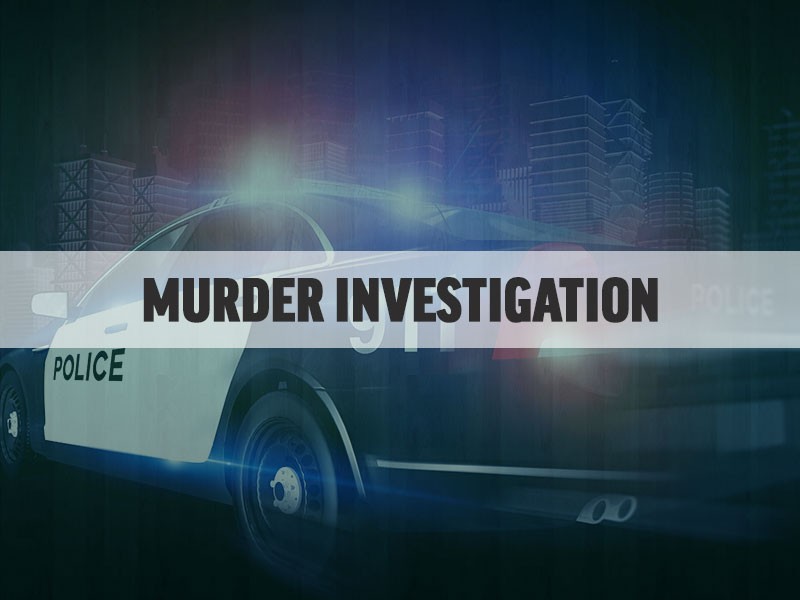 http://accesswdun.com/article/2021/3/990739/fbi-race-trac-offer-rewards-for-information-in-murder-of-watkinsville-store-clerk