A fugitive wanted for murder is now behind bars. The suspect wanted for running over a man in the Walmart parking lot last fall was arrested. Keytavius "Tay" Arice Lowman, 18, was apprehended today after four months of being on the run.
Lowman, along with another teenager, is accused of running over Christian Gutierrez, 42, of Sugar Hill in the parking lot of a Walmart store on Lawrenceville-Suwanee Road last November. They were fleeing from the store in a U-Haul truck after store employees caught them stealing electronics. After the truck hit Gutierrez, the victim was dragged for a distance. He died at the scene. Gutierrez was a father shopping for Christmas presents the night he was killed.
According to the AJC, the other suspect, 15-year-old Jafar Hunter, Jr., has been in jail since he turned himself into the sheriff's office on Nov. 18.
Lowman is wanted for felony murder, theft by shoplifting, and burglary (2nd degree).
The Gwinnett County Sheriff's Office says in a social media post that the arrest took place as a result of multiple units working together. "Another great job done by our Gwinnett County Sheriff's Office Fugitive Unit!" says the post. They were assisted by Gwinnett County Sheriff's Office Investigative Services Unit, K9 Unit and U.S. Marshals.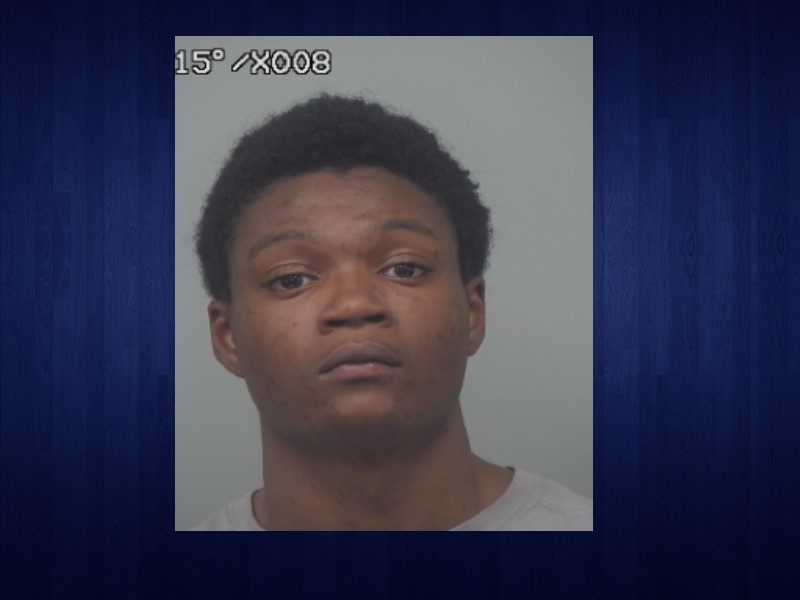 http://accesswdun.com/article/2021/3/986598/teen-fugitive-arrested-in-deadly-walmart-hit-and-run