Gwinnett County Police have identified and arrested a 70-year-old man in connection with the fatal shooting of another man near a Lawrenceville elementary school.
In a release, the police department says Stanley Elliot of Lawrenceville was identified as a suspect in the murder of 44-year-old Anthony Collins, also of Lawrenceville, on Riverside Parkway Thursday. On Friday, police met with Elliot and arrested him. He faces charges of Felony Murder, Aggravated Assault and Possession of a Firearm During a Felony.
Published reports issued Thursday said Collins' body was spotted in a parking lot. He was lying next to a vehicle and suffering from a single gunshot wound.
The parking lot is located near the Riverside Gables neighborhood and not far from McKendree Elementary School. The Atlanta Journal-Constitution reported that residents heard a gunshot just after 3:15 p.m. Thursday.
Police say the motive for the shooting is still unknown. Elliot is currently being held in the Gwinnett County Jail.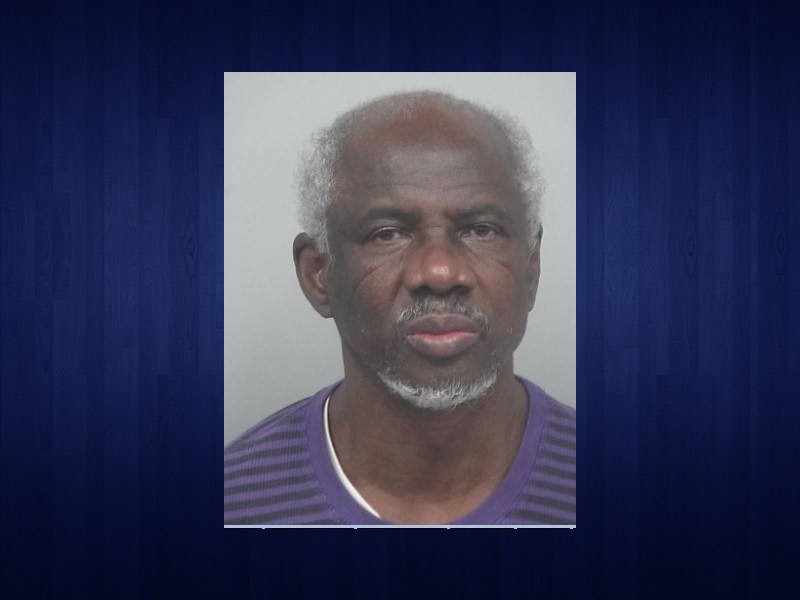 http://accesswdun.com/article/2021/2/982807/man-found-dead-near-lawrenceville-elementary-school