The BGW Dental Group announced this week that it has acquired Dr. Trent Conner Dentistry in Dahlonega, making it the group's third office location in North Georgia.
According to a press release from Forum Communications, Conner, who has overseen his practice for more than twenty years, will continue to see patients and ensure a smooth transition.
"I am excited for our team and our patients to join BGW Dental Group. Not only will we be able to offer new services, it will also be a boost to the Dahlonega community," Conner said in the release. "It has been my pleasure serving my patients for over 20 years, and BGWs reputation for high-quality care, community service, and caring patient approach will make them an excellent partner in Dahlonega."
Conner will be joined by BGW Dental Group Dr. Brett Maddox during the transitional period. The dental group currently has office locations in Gainesville and Braselton, where the goal is to provide patients with "a gentle, anxiety-free experience."
"BGW currently serves patients from in and around the Dahlonega area, and we look forward to expanding not only for their convenience, but to provide excellent dental care for even more patients in North Georgia and to do our part to support the Dahlonega community in every way we can," said Dr. Cindy Greene with BGW.
The new Dahlonega practice is located at 235 Rock House Road. Patients interested in an appointment can call (470) 348-2466 for the Braselton office or (678) 582-8099 for the Gainesville office.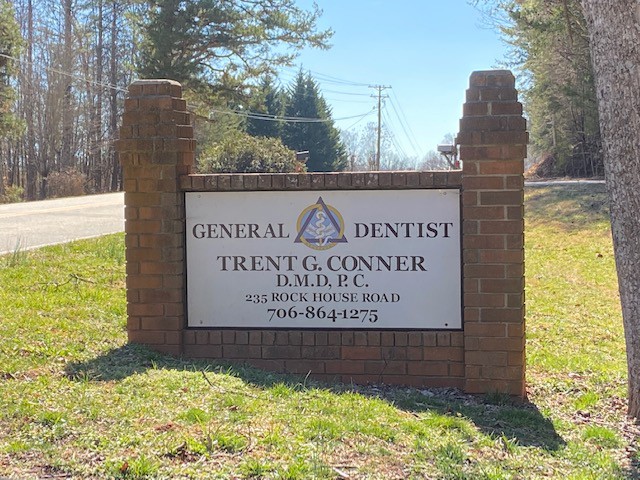 http://accesswdun.com/article/2021/2/981032/bgw-dental-group-acquires-dr-trent-conner-dentistry-in-dahlonega