The North Hall girls held off a red-hot Lakeview Academy team, 60-55, to capture the Lanierland championship Thursday night on Lynn Cottrell Court at North Hall High School.
"Wow. Just a tremendous game and atmosphere," House said about the overflow crowd at the North Hall gym. "The crowd was great. That was a great game between two teams I'm sure no one thought would be here. Both teams just played so hard."
Tournament MVP Kristina Peach hit two massive 3-pointers in a 20-second span to give the Lady Trojans enough cushion to capture their second title in three years. Peach finished with 21 points.
The meeting between the two teams, however, was exactly what most had expected coming into the tournament this year. The Lady Lions had lost seven straight games coming in, and North Hall had three straight and four of the last five.
Nevertheless, it made for a memorable 62nd Lanierland Championship game.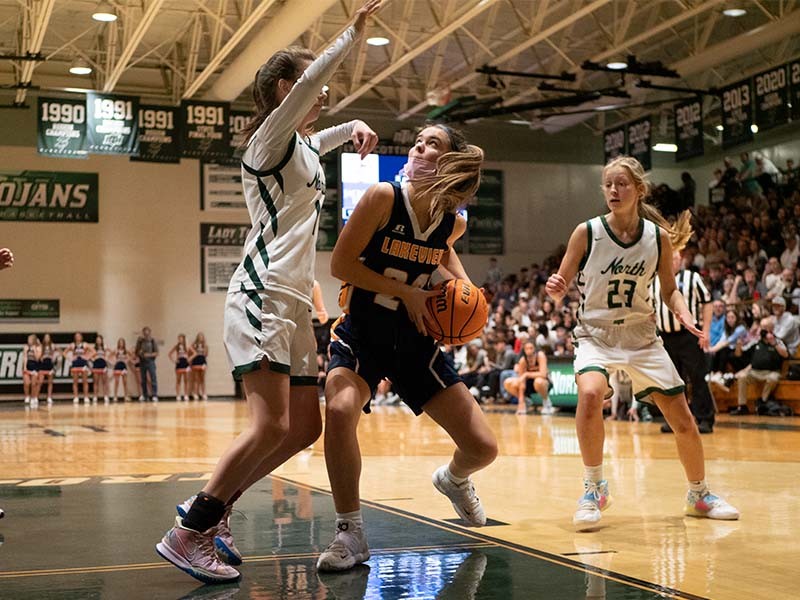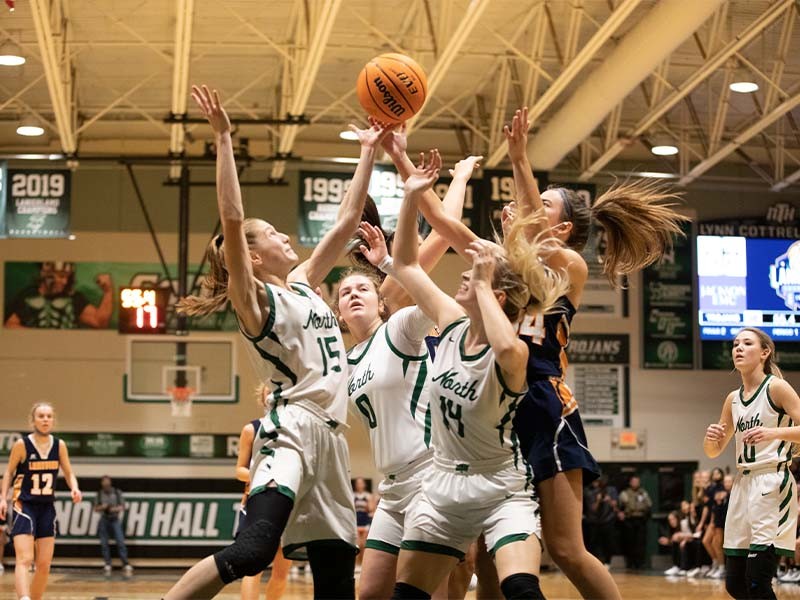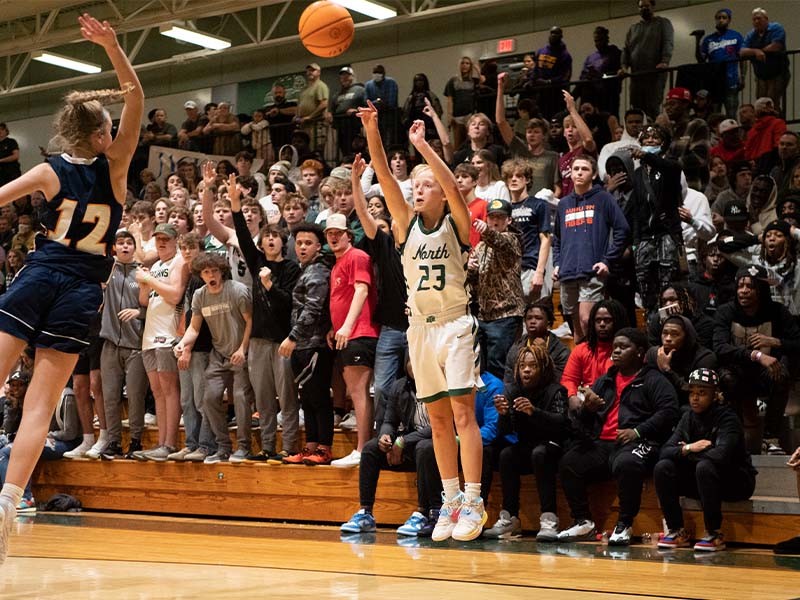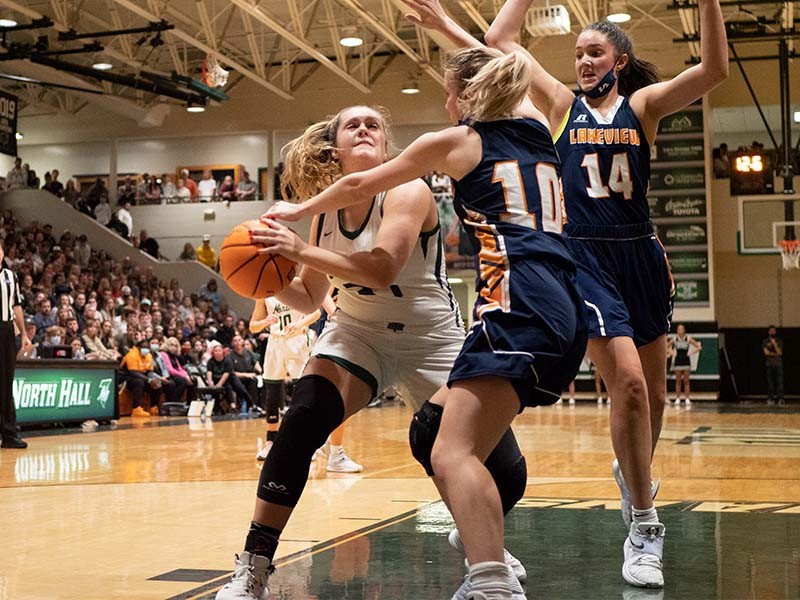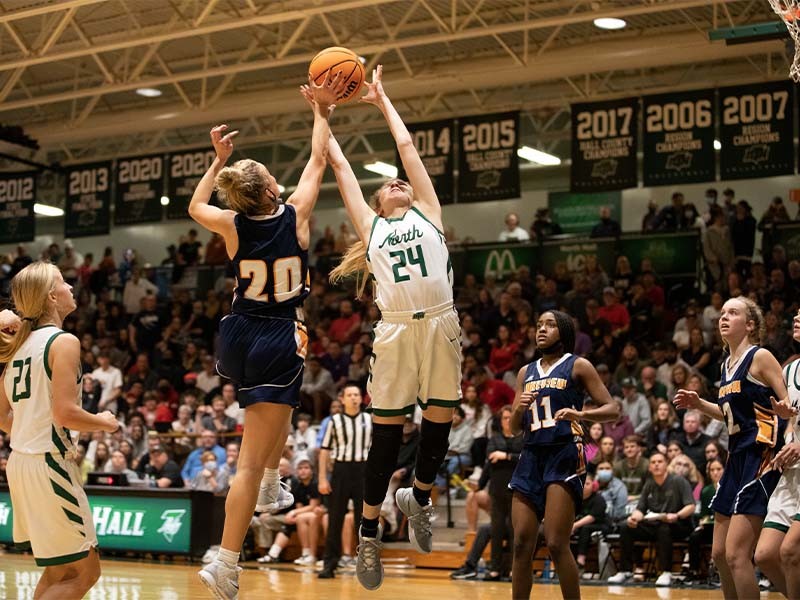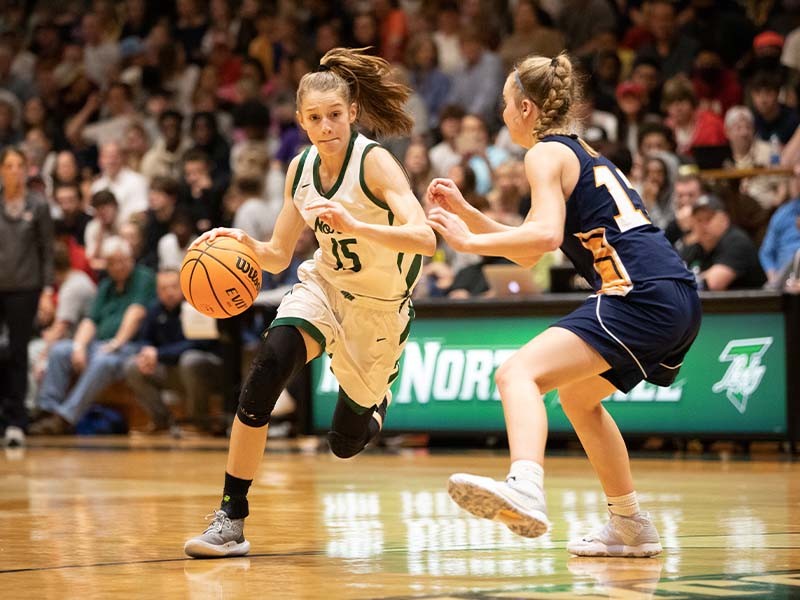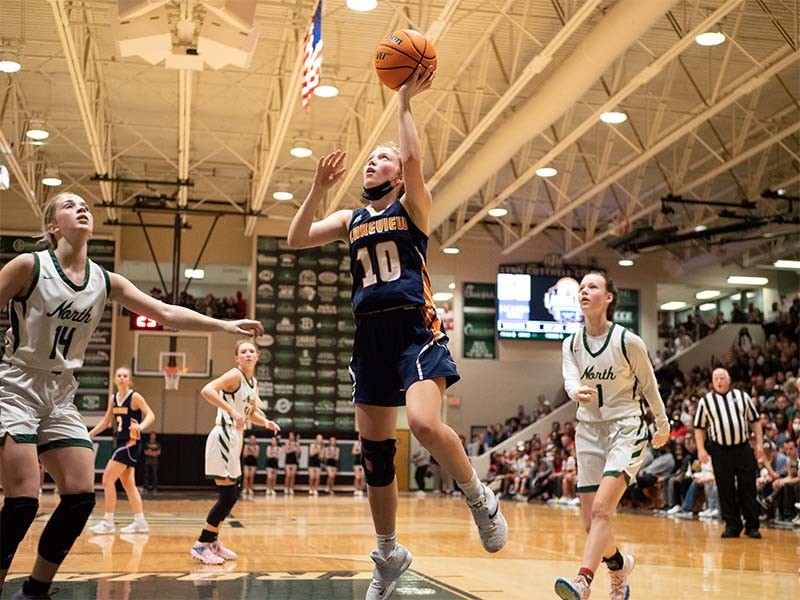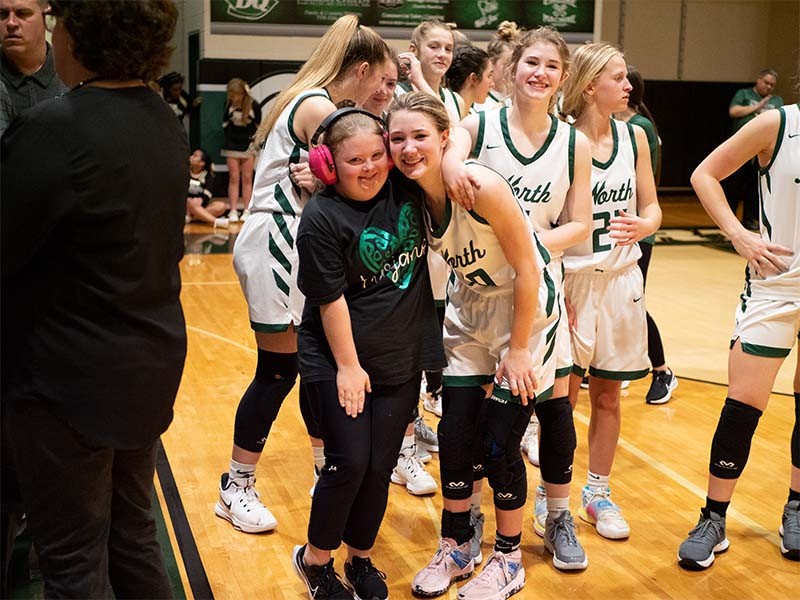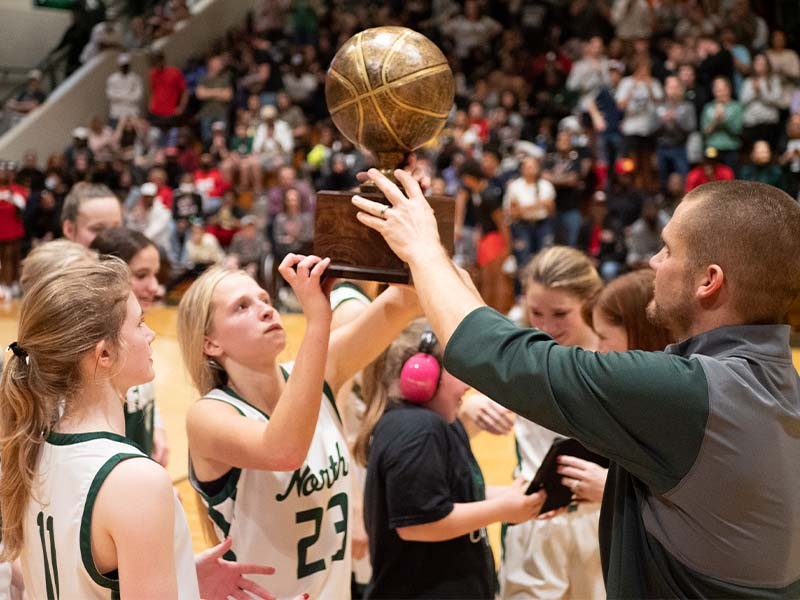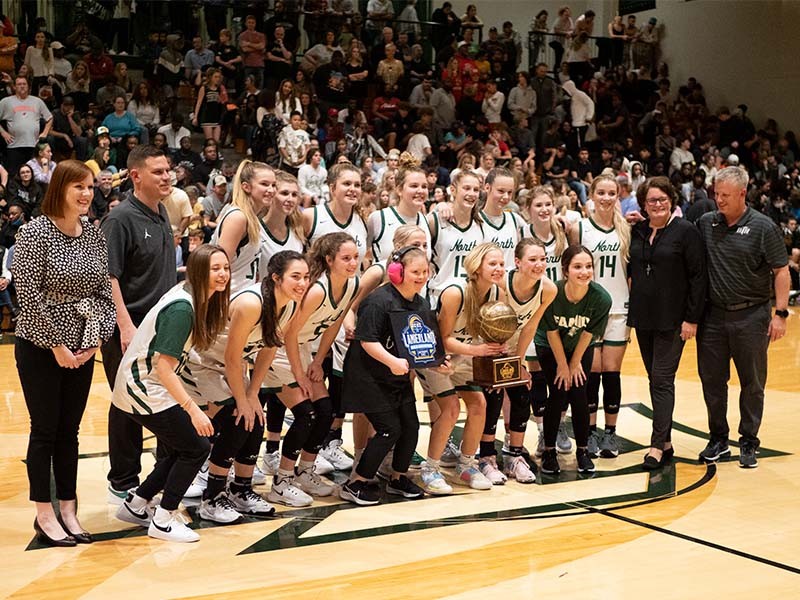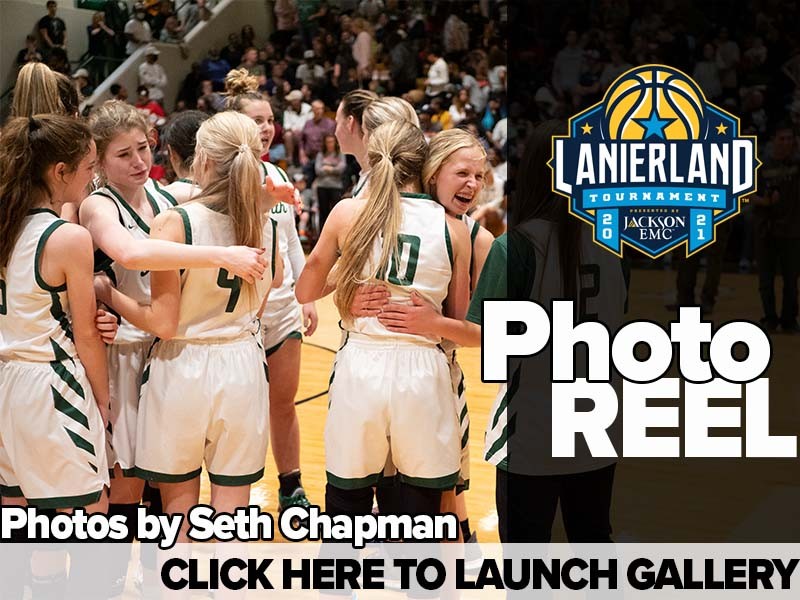 http://accesswdun.com/article/2021/12/1066401/lanierland-photo-reel-north-hall-survives-to-win-championship-over-lakeview