Last week, our Around The Track crew handed out first half of the 2021 batch of "The Lefties", the fourth annual Hard Left Turn podcast awards.

This week, Brandon Reed, Pete McCole, Amy Henderson, and guest panelist Joe VanHoose hand out the remaining 2021 awards, including:

-Sonny Hooper Crash of the Year

-Best Moment

-Worst Moment

-Best Race of the Season

-Worst Race of the Season

-Team of the Year

-Driver of the Year
If you missed part one of "The Lefties", get up to speed by giving it a listen here.

For up-to-the-minute motorsports information, follow @WDUNRacing on Twitter and log on to the Around the Track page daily.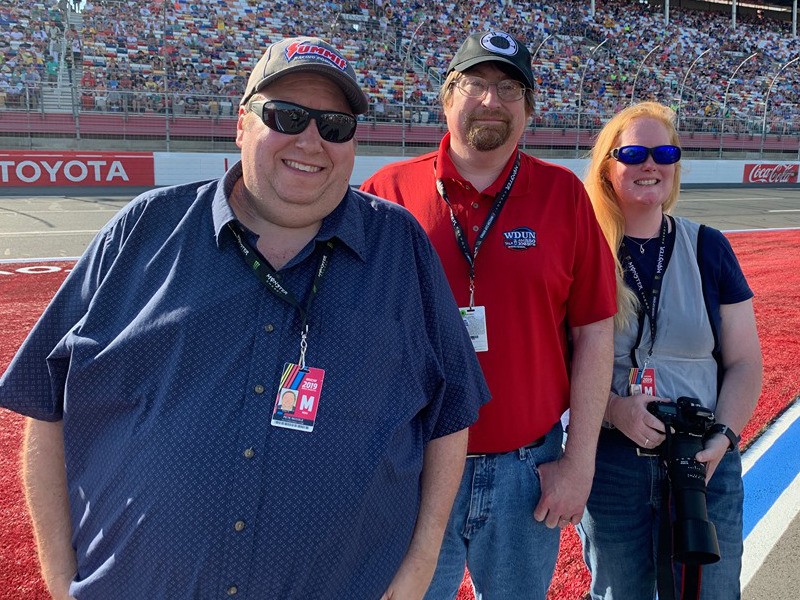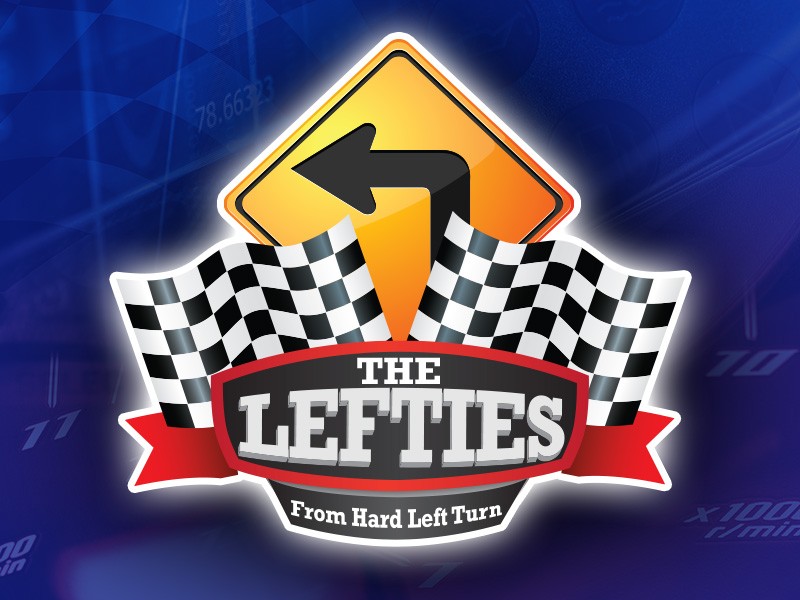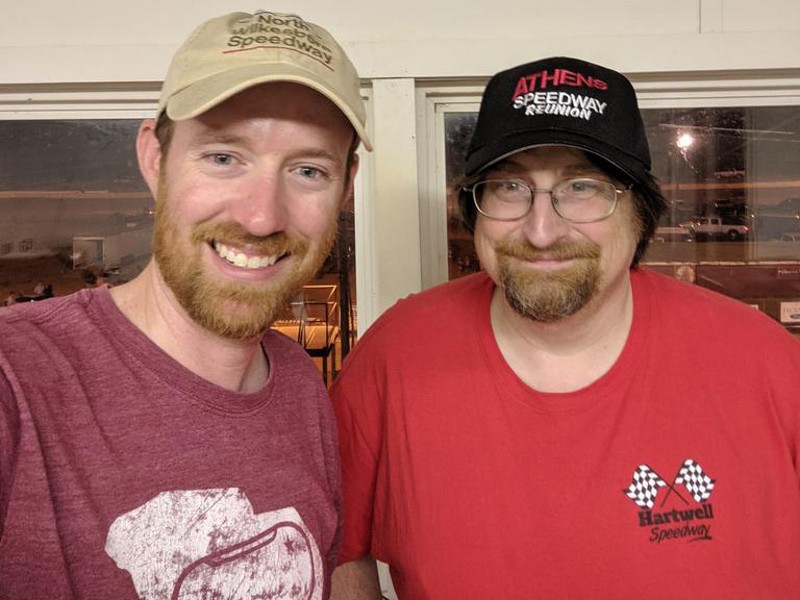 http://accesswdun.com/article/2021/12/1064987/podcast-hard-left-turn-time-for-the-2021-lefties-pt-2