The COVID pandemic put a stop to Gainesville's annual Christmas on Green Street celebration last year, so even a gray, misty forecast couldn't keep the crowds away this year.
Thousands of people lined the city's most historic corridor for a 4 p.m. parade, and most stayed for open houses, musical entertainment, food trucks and the lighting of the Rotary Club Christmas tree.
The city of Gainesville sponsors the event each year.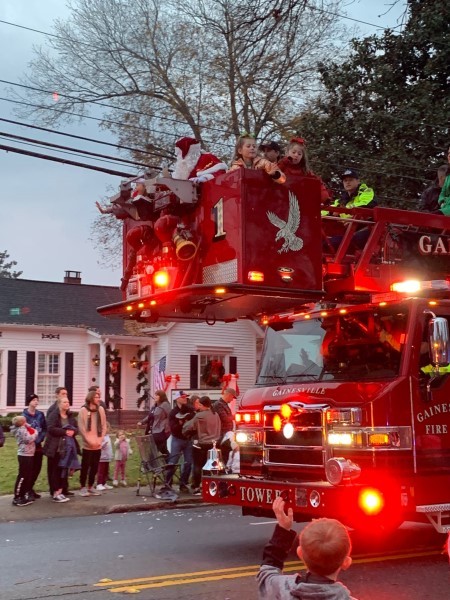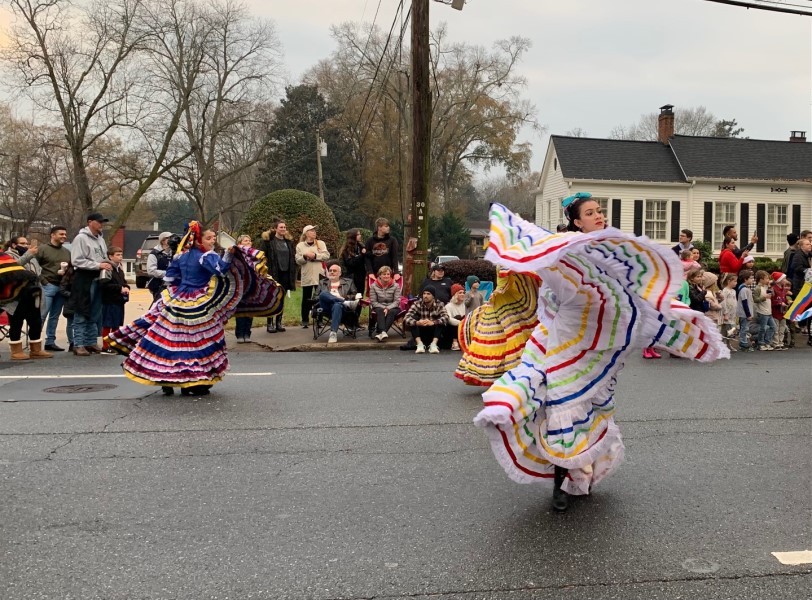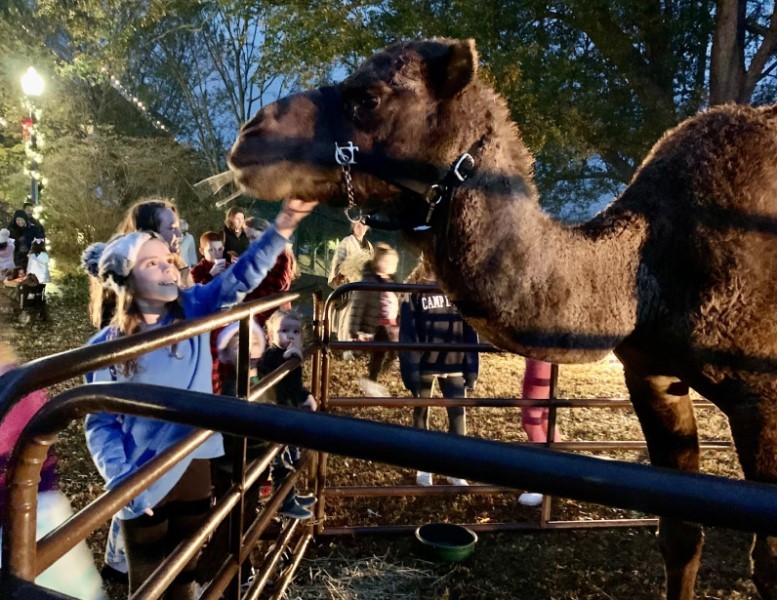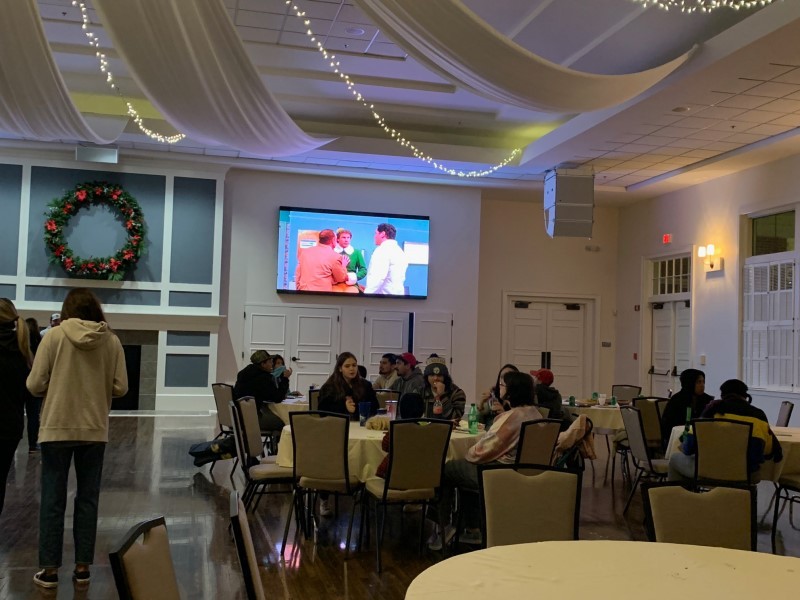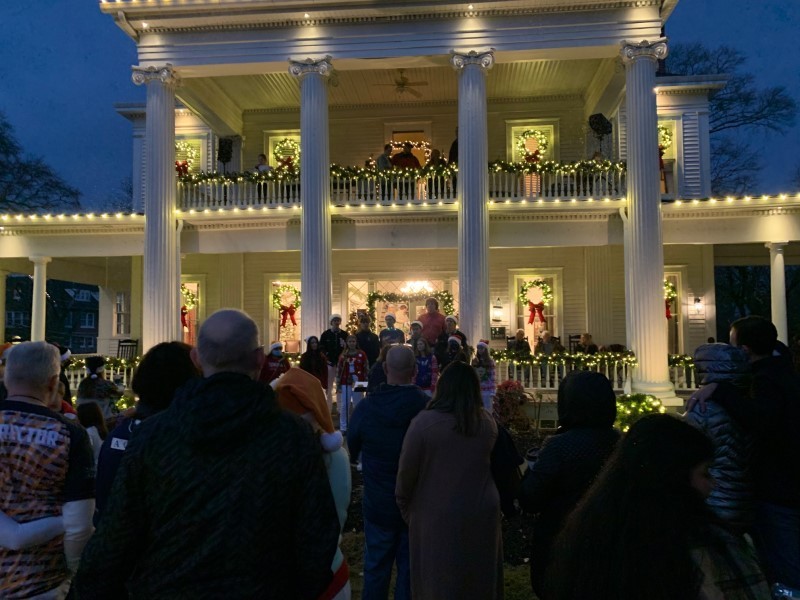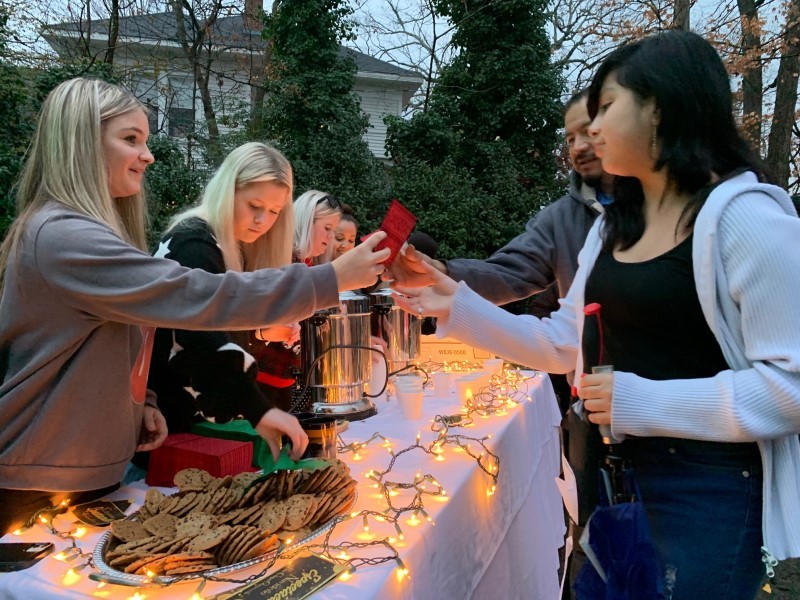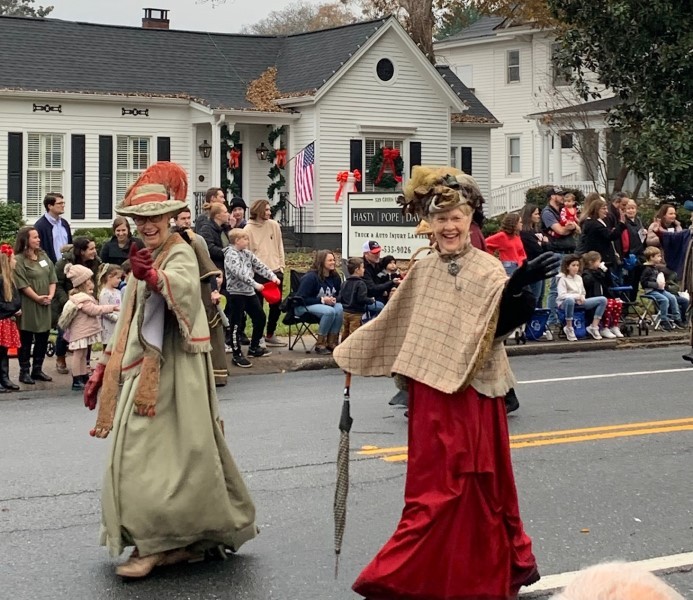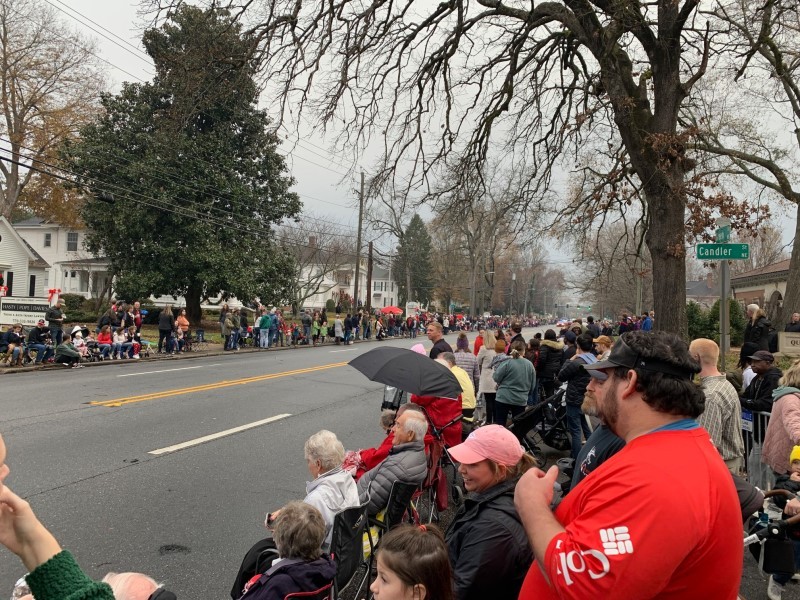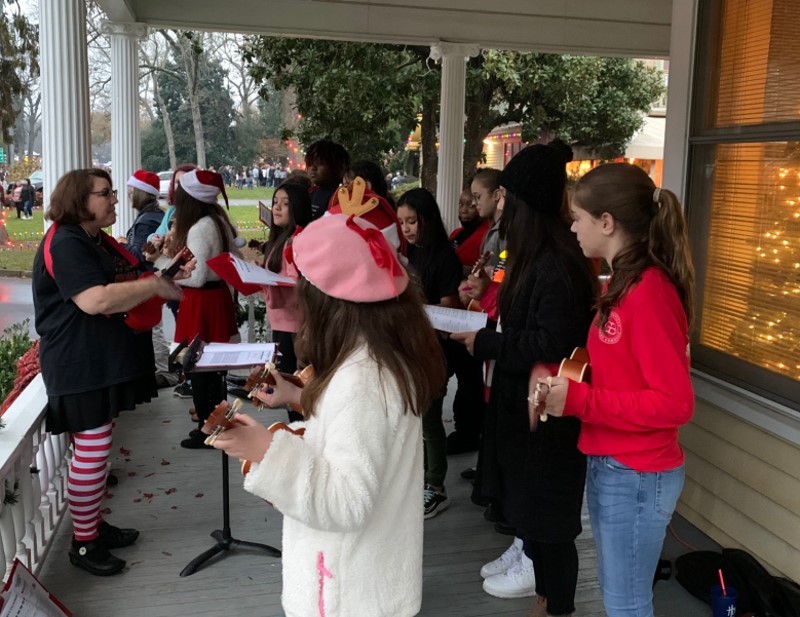 http://accesswdun.com/article/2021/12/1061049/gray-forecast-doesnt-dampen-spirits-at-christmas-on-green-street