The unemployment rate for the Gainesville metro held steady in October at 1.7%. In October 2020, the rate was 3.5%.
Georgia Labor Commissioner Mark Butler said in his monthly report, which was released Thursday morning, the labor force, the number of employed Georgians, and jobs were at an all-time high in the month of October.
"We are continuing to see all-time low unemployment rates across the state along with job growth in all of our statistical areas," Butler said. "The focus now is getting more Georgians into the workforce to fill these critical positions, particularly as we gear up for a strong holiday employment season."
Included in the October report for the Gainesville metro:
The labor force increased in Gainesville by 841 and ended the month with 105,644. That number is up 2,104 when compared to October of 2020.
Gainesville finished the month with 103,854 employed residents. That number increased by 827 over the month and is up by 3,903 when compared to the same time a year ago.
Gainesville ended October with 96,700 jobs. That number increased 1,500 from September to October and increased by 3,000 when compared to this time last year.
The number of unemployment claims increased by 12% in Gainesville in October. When compared to last October

, claims were down by about 91%.
Employ Georgia, the GDOL's online job listing service at employgeorgia.com showed about 1,730 active job postings in Gainesville for October.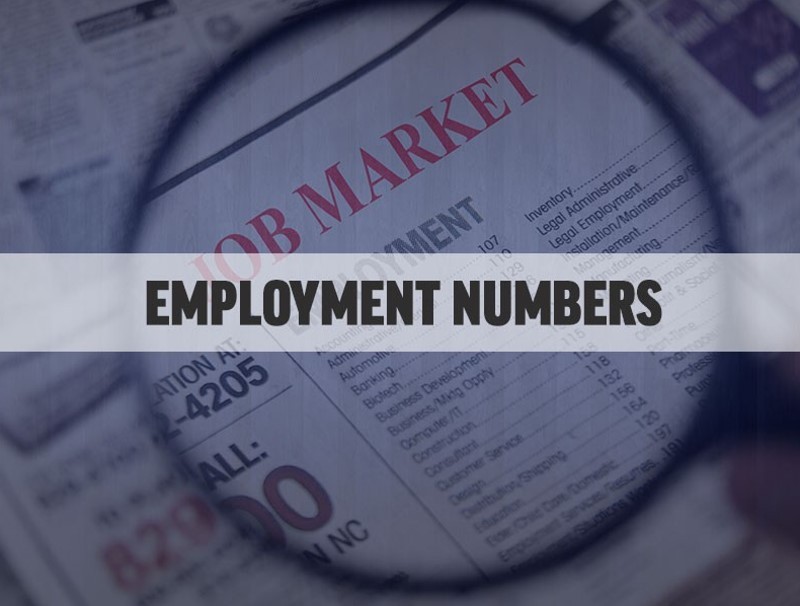 http://accesswdun.com/article/2021/11/1058354/gdol-gainesville-unemployment-rate-unchanged-in-october