Northside Hospital will be able to move forward with a new outpatient surgery center in Braselton following a ruling by the Georgia Certificate of Need (CON) Appeal Panel.
The ruling on Friday will allow for construction of the new facility on Friendship Road.
Officials with Northside Hospital called the ruling a victory for patients in North Georgia, saying the new facility will improve access to health care, especially as the Covid-19 pandemic lingers.
"We believe the availability of an outpatient surgery during a pandemic is critical," said Debbie Mitcham, president and CEO of Northside's Gwinnett campuses. "As metropolitan Atlanta grows into Northeast Georgia, patients need a choice when it comes to meeting their surgical needs."
Mitcham made her comments in a prepared statement.
The 22,500 square foot center will be located within an existing facility, and it is expected to serve patients from 13 Northeast Georgia counties. Many of those patients may have driven to other Northside locations or other metro Atlanta facilities for outpatient surgery, according to information provided by Northside officials.
The surgical facility will have three operating rooms and one endoscopy room. Common services at the surgery center will include certain procedures in orthopedics, urology, gastroenterology, general surgery and neurosurgery. The facility also will offer an extended recovery unit to allow for the performance of complex surgical procedures.
The Northside facility is expected to initially serve about 3,400 patients each year.
Construction will begin as soon as the Commissioner of the Department of Community Health rules on the CON panel's decision.
The Northside Hopsital health system currently has five acute-care hospitals in Atlanta, Canton, Cumming, Duluth and Lawrenceville, as well as more than 250 outpatient locations across Georgia.
Northeast Georgia Health System (NGHS) also has a presence in South Hall County. The Braselton Campus of Northeast Georgia Medical Center, the Rehabilitation Institute of NGMC and Urgent Care of NGHS are located on River Place just off Friendship Road.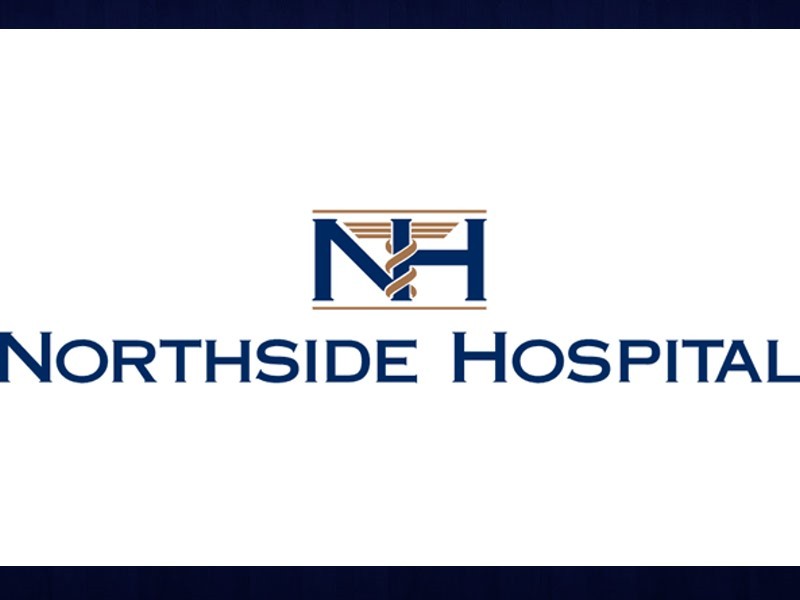 http://accesswdun.com/article/2021/10/1049294/northside-hospital-get-con-approval-for-new-braselton-facility