Gwinnett County Police Department detectives have identified a man found dead Sunday inside of his vehicle in unincorporated Lawrenceville.
Public Information Officer Hideshi Valle identified the man as Garcia Danielle Gaddis, 39, of Sandy Springs. She did not say how Gaddis died.
Original story posted 9 p.m. Sunday, Oct. 24
A man was found dead inside his vehicle in Lawrenceville on Sunday afternoon.
Around 2 p.m., Gwinnett Police responded to the call of a suspicious vehicle at the intersection of Pierce Brennan Drive and Tech Center Parkway. According to a press release from the deaprtment, they found the deceased man inside.
Initial information released did not give any indicators about how the man died, but homicide units are on scene. The release says investigators are exploring all motives.
Anyone with information is encouraged to contact the Gwinnett County Police Department at 770-513-5300. Tipsters can remain anonymous by calling Atlanta Crime Stoppers at 404-577-TIPS.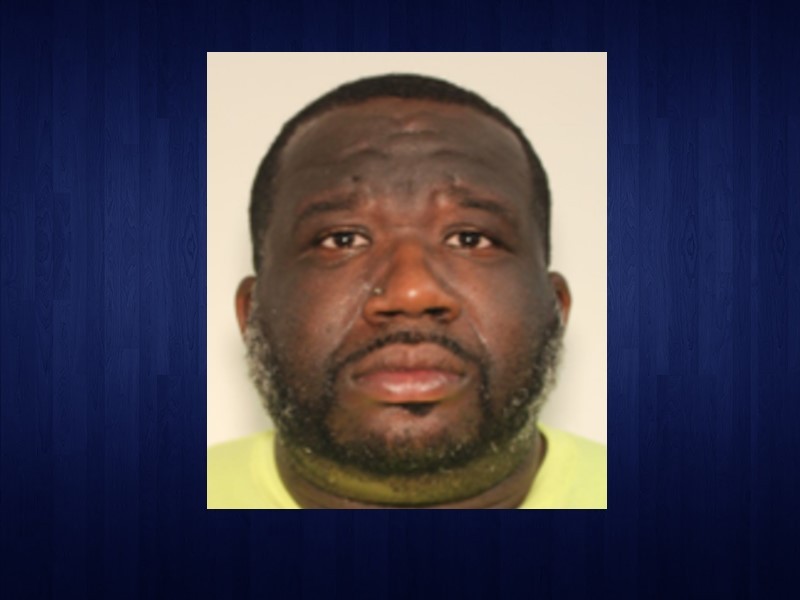 http://accesswdun.com/article/2021/10/1049172/man-found-deceased-in-his-vehicle-in-lawrenceville-homicide-units-on-scene