About this time last year, the Hall County School Board was laying out plans to purchase a 51-acre tract of land on Cleveland Highway so the school district could build a working farm for students interested in an agriculture study pathway. On Saturday, Oct. 23 community members are invited to see for themselves what the district has done on that property in the North Hall area.
Hall County School District Superintendent Will Schofield said visitors will be able to spend some time with the students and learn more about what they've been doing in their working farm classroom.
"They'll see middle and high school kids with their show animals and they'll be able to ask them questions. They'll see middle school students that are looking after our poultry/chicken operation," Schofield said. "They'll be able to see students who, by the way, at East Hall Middle School today are spinning honey...those kids are just fascinated as they learn about our pollinators that make two-thirds of the food we eat possible."
Schofield said it's been gratifying to watch the dedication of the agribusiness students over the last few months.
"Every morning around 7 o'clock before I go to work I'll stop by just to make sure the animals are okay, and every morning there will be students out there with their cattle," Schofield said. "Sometimes they'll have a grandparent with them, sometimes a parent. They're learning the lesson that these animals are dependent upon them for their survival."
He said the same is true in the evening - he'll stop by on his way home and find students tending to their chores on the farm.
Schofield said he thinks community members may also be surprised to see what kinds of careers will be open to the agriculture students once they leave the Hall County School District.
"So many life lessons [for them] as well as the potential of futures in agribusiness, whether that has to do with genetics, whether it has to do with animal husbandry, whether it has to do with logistics or IT...we're just real excited about this, and I can't thank this community enough for supporting the agribusiness initiatives," Schofield said.
Hall County Agribusiness Center
4339 Highway 129 (Cleveland Highway)
Gainesville, Ga. 30506
Open House
11:00 a.m. to 1 p.m.
Dedication ceremony
11:45 a.m.
Hamburgers and hotdogs served as available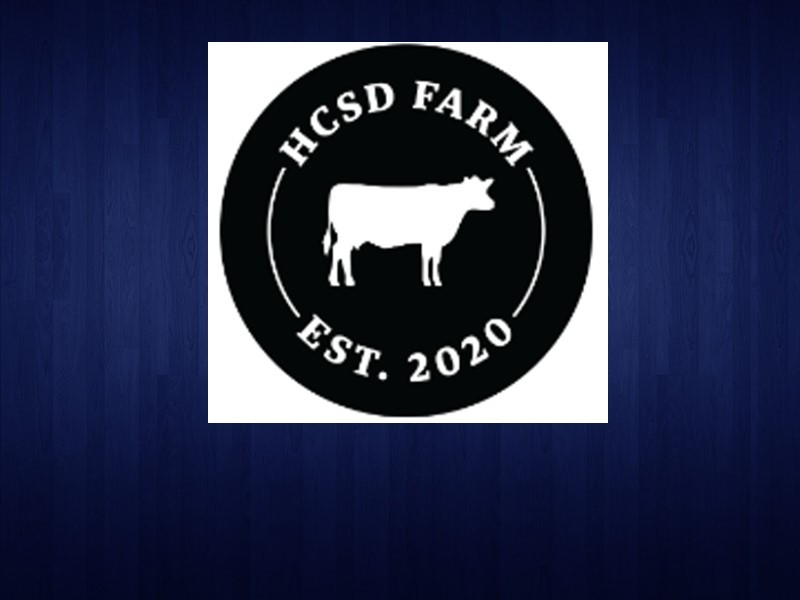 http://accesswdun.com/article/2021/10/1048793/community-invited-to-get-a-look-at-hall-schools-agribusiness-center