Georgia Secretary of State Brad Raffensperger joined WDUN's "The Martha Zoller Show" on Thursday, Oct. 21 to discuss a recent op-ed he wrote about Democrat Party attempts to pass federal voting law changes.
The Freedom to Vote Act failed on Wednesday, but Democrats say they will continue to push for passage of HR 4, commonly called the John Lewis Voting Advancement Act of 2021. The measure is named for late Georgia Congressman John Lewis.
Raffensberger called the push for federal oversight of elections "bad policy."
Click play on the audio player above to listen to the full interview.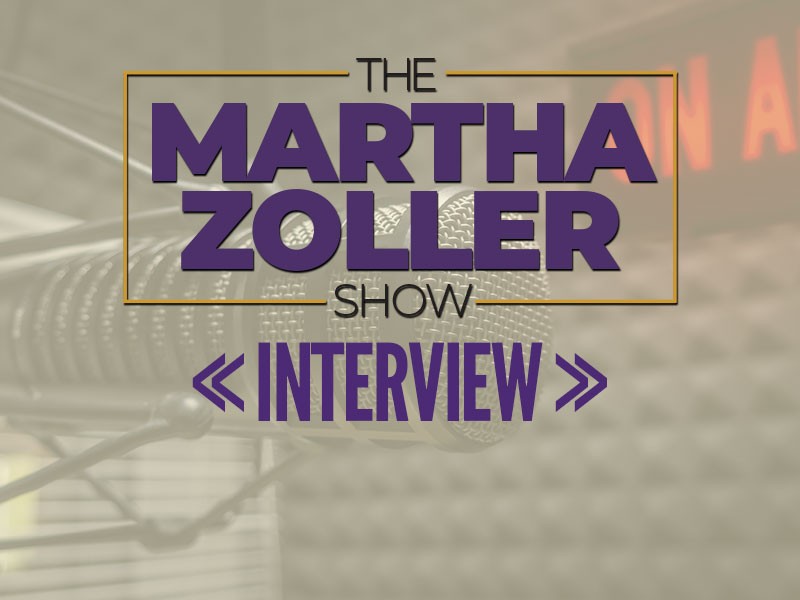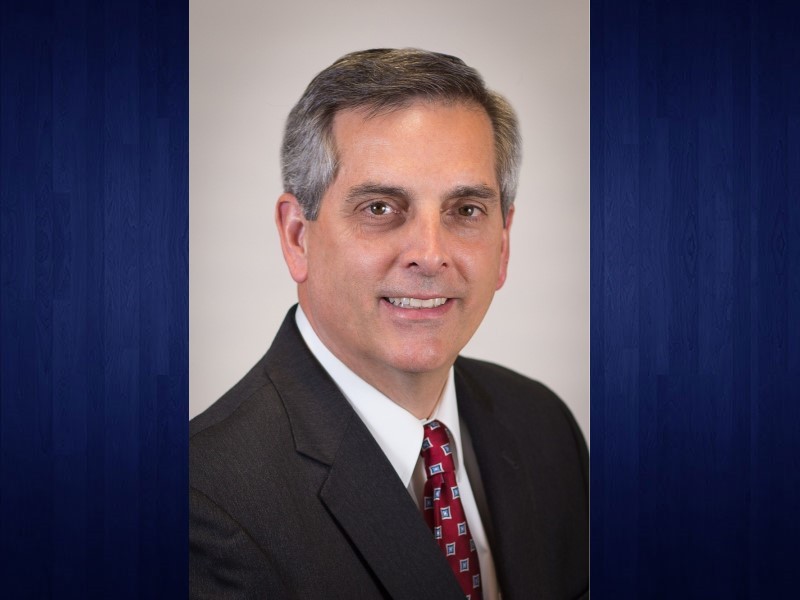 http://accesswdun.com/article/2021/10/1048438/listen-georgia-secretary-of-state-brad-raffensperger-talks-federal-voting-overhaul