Prior to Sunday, Kyle Larson had never made it to the Championship 4 in the NASCAR Cup Series Playoffs. Now he's the favorite for many to take the title.
Our Hard Left Turn takes a look at all of the news and views coing out of Sunday's race at Texas Motor Speedway, including:
-Larson led 256 of the 334 laps en route to his eighth win of the season, punching his ticket to the Championship 4 in three weeks at Phoenix.
-While Larson won big, several Playoff contenders had trouble in the Lone Star State.
-Chief among those now on the outside looking is Joey Logano, who is in a must win situation right now with two races left in the Round of 8.
-Something you don't often see on a 1.5-mile track is a superspeedway type multi-car crash, but that's just what happened on a lap 31 restart, when a spin by Bubba Wallace gathered up 15 cars off turn 2.
Plus, we'll preview this weekend's NASCAR action at Kansas Speedway.
WDUN will carry live MRN Radio coverage of the NASCAR race weekend from Kansas Speedway, beginning with Saturday's NASCAR Xfinity Series Kansas Lottery 300 beginning at 2:30 pm on 102.9 FM and streaming live on AccessWDUN. Coverage continues on Sunday with the NASCAR Cup Series Hollywood Casino 400 at 2 pm on 102.9 FM and streaming live on AccessWDUN.
For up-to-the-minute motorsports information, follow @WDUNRacing on Twitter and log on to the Around the Track page daily.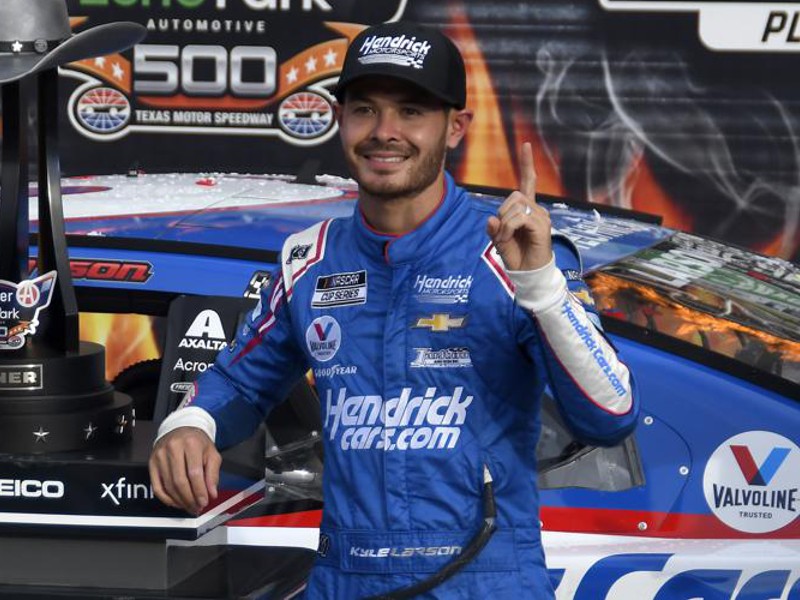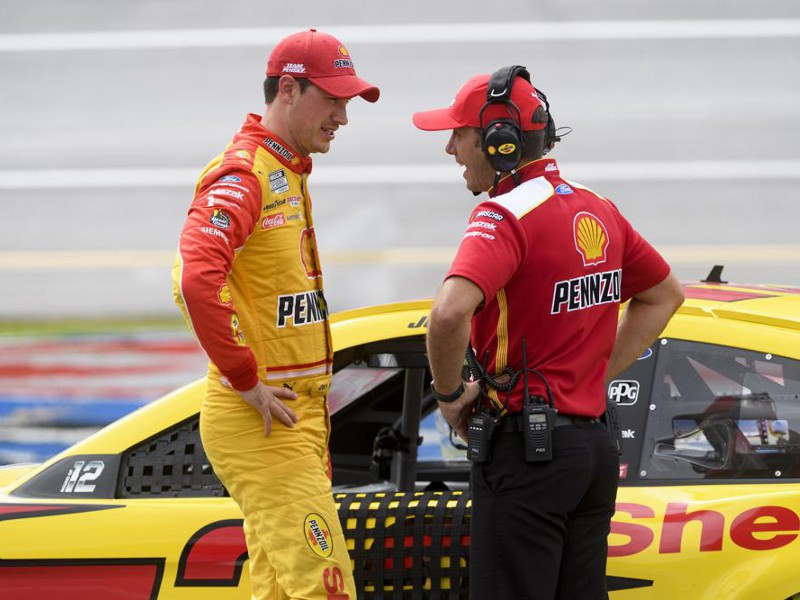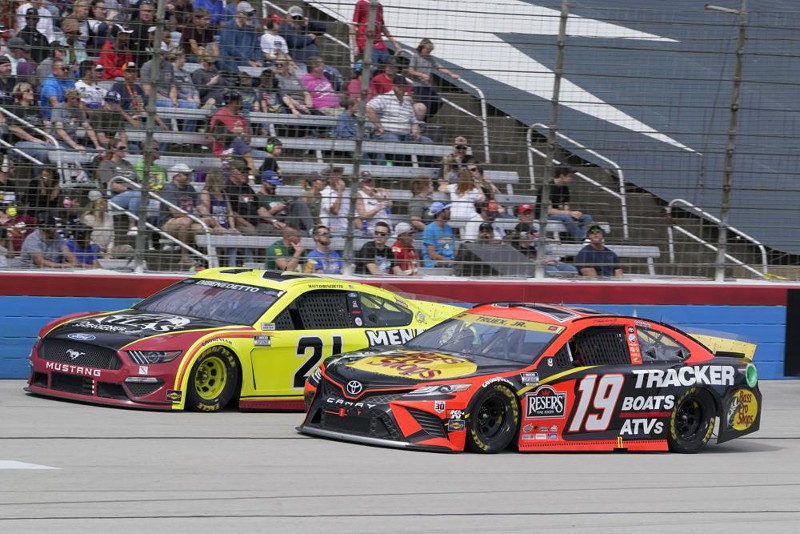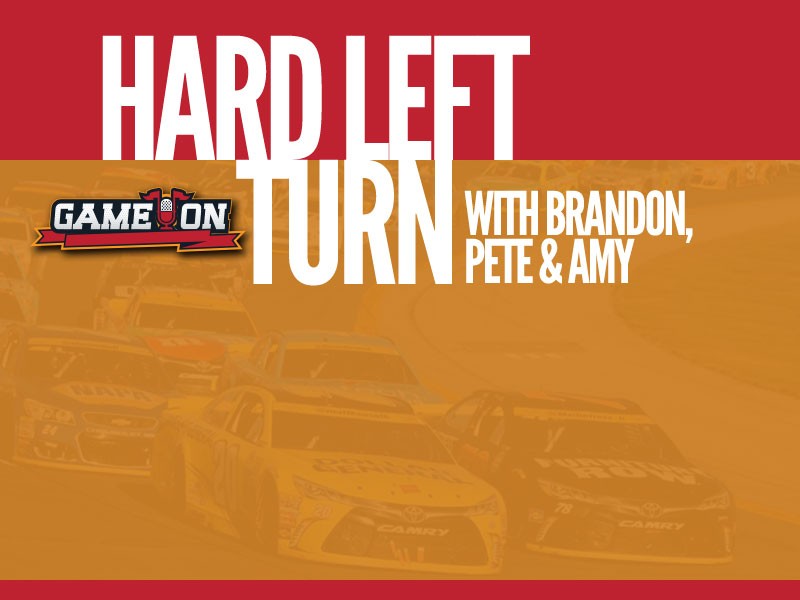 http://accesswdun.com/article/2021/10/1048298/podcast-hard-left-turn-larson-leads-playoff-fight-after-texas-win