Early on, it looked like battery issues could derail Kyle Larson's race day. But by the end, he was standing in victory lane for the seventh time this year.
Our Hard Left Turn crew takes a look at the news out of Charlotte Motor Speedway, including:
-Larson's crew mended his ailing Chevrolet early on, and he worked to get back into contention to get the win on Sunday.
-The Kevin Harvick / Chase Elliott fight boiled up again.
-While one Hendrick team was celebrating, two others were sidelined from the Playoffs.
-Was there any surprises among the drivers eliminated on Sunday?
Plus, we'll preview this weekend's NASCAR weekend in the Lone Star State.
WDUN will carry live PRN Radio coverage of the NASCAR race weekend at Texas Motor Speedway, beginning with Saturday's NASCAR Xfinity Series Andy's Frozen Custard 335 at 2:30 pm on 102.9 FM and streaming live on AccessWDUN. Coverage continues on Sunday with the NASCAR Cup Series Autotrader EchoPark Automotive 500 on 102.9 FM, AM 550 and streaming live on AccessWDUN.
For up-to-the-minute motorsports information, follow @WDUNRacing on Twitter and log on to the Around the Track page daily.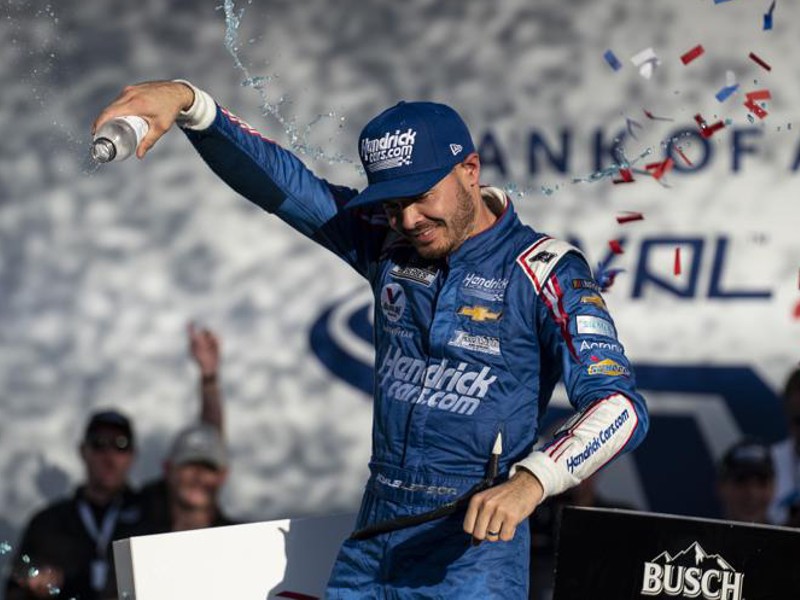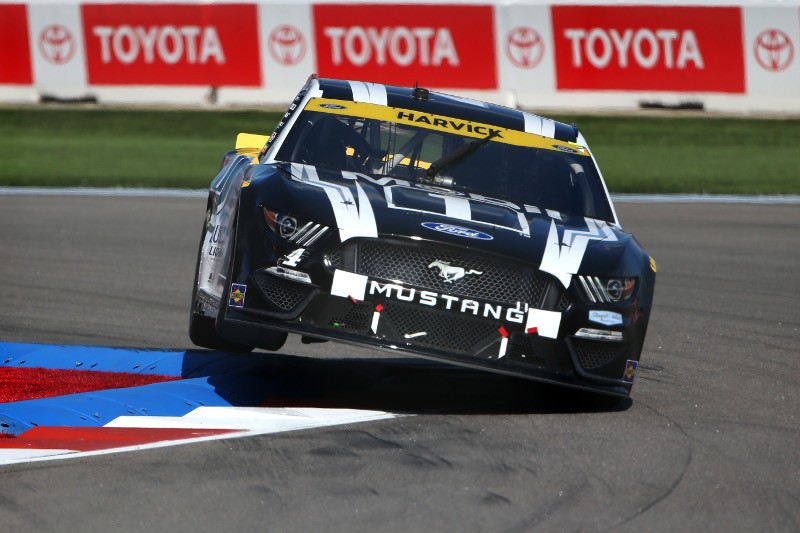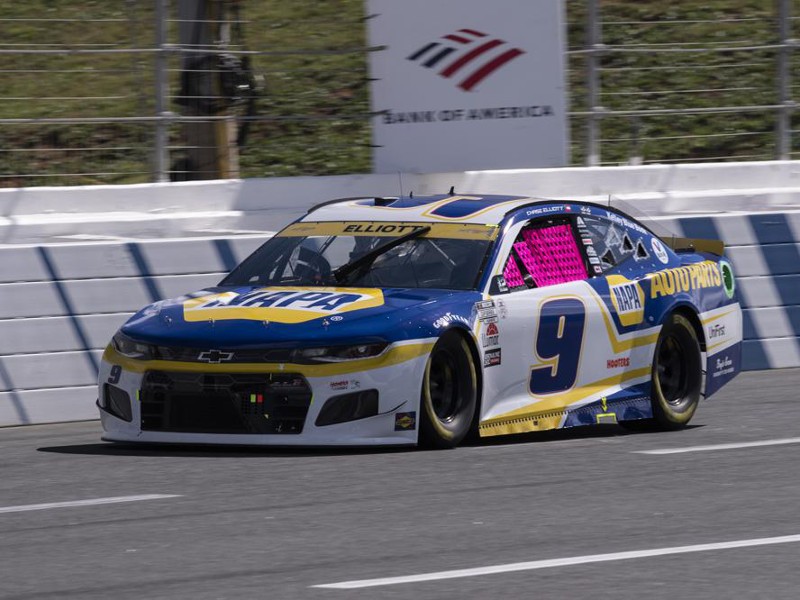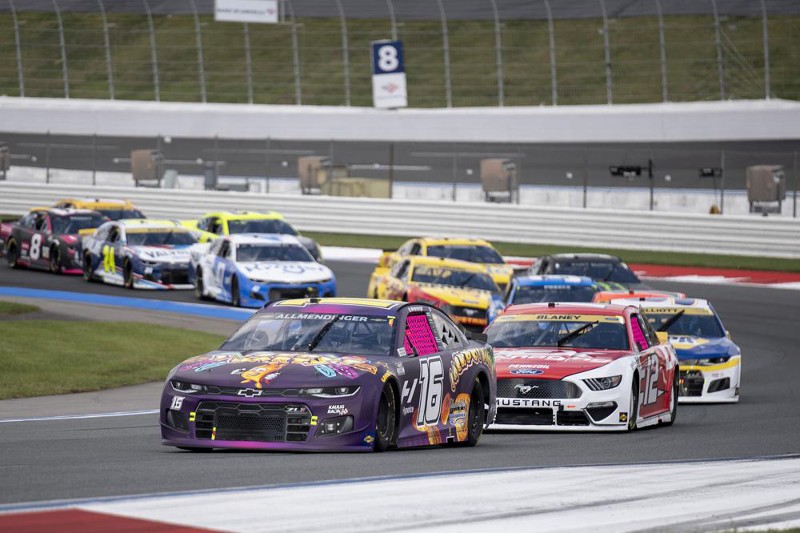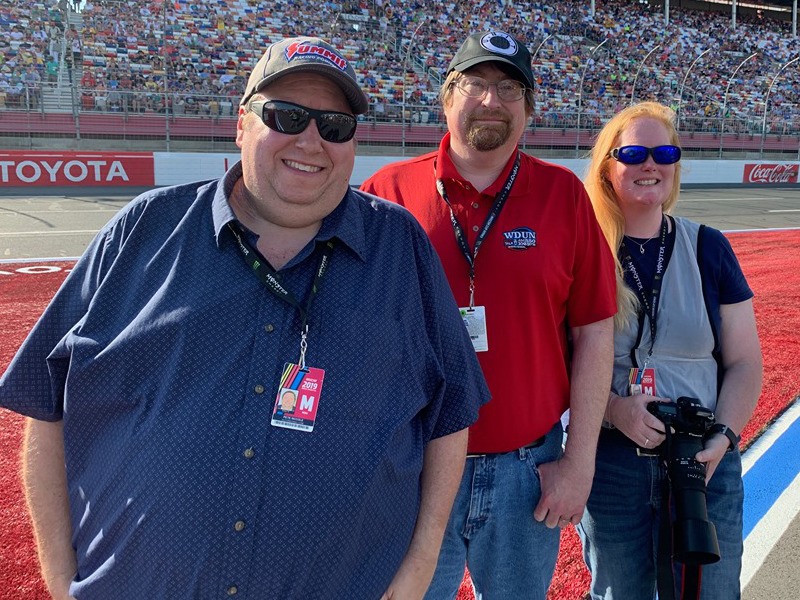 http://accesswdun.com/article/2021/10/1046536/podcast-hard-left-turn-larson-overcomes-early-trouble-to-charlotte-win