As the investigation into a Gainesville toddler's murder continues, family members are trying to raise money for her funeral.
Valeria Jordan Garfias, who was just 2-years-old, died Sunday, Oct. 10 at a residence on Bennett Circle. Hall County Sheriff's Office investigators have charged a husband and wife - who were supposed to be babysitting the child - with felony murder and child cruelty. The child's parents were at work at the time of the death.
The little girl's aunt set up a GoFundMe page with a goal of $10,000 for the funeral and related expenses. At publication time, donations totaled $795. The child's funeral has been scheduled for Friday, Oct. 15
A message on the fundraising page said the parents wanted to keep details of the child's death private. The aunt requested prayer for the family.
Follow this link to read details of the child's murder.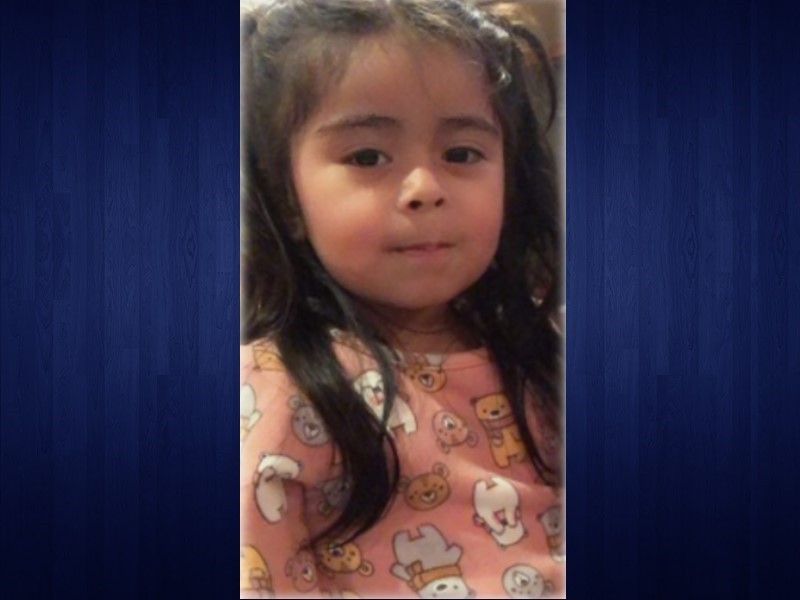 http://accesswdun.com/article/2021/10/1046243/family-members-trying-to-raise-money-for-murdered-toddlers-funeral