A recruit with the Gwinnett County Police Department died Tuesday morning after he suffered a medical emergency during a physical training exercise.
The department identified the deceased trainee as Ronald Donat, 41, of Stockbridge.
In a prepared statement from the department, Public Information Officer Hideshi Valle said Donat became lethargic about 45 minutes into his first day of class. She said he was instructed by supervising staff to rest, but he tried to continue with the training and began to look confused.
Valle said police department EMT and training staff notified Gwinnett Fire and Emergency Services of Donat's condition. She said they began life-saving procedures, including giving Donat oxygen and performing CPR. Donat was transported to a local hospital where he died.
The Gwinnett Medical Examiner's Office will perform an autopsy to determine the cause of death.
The Gwinnett County Police Department has planned a 2:30 p.m. news conference to further discuss the recruit's death.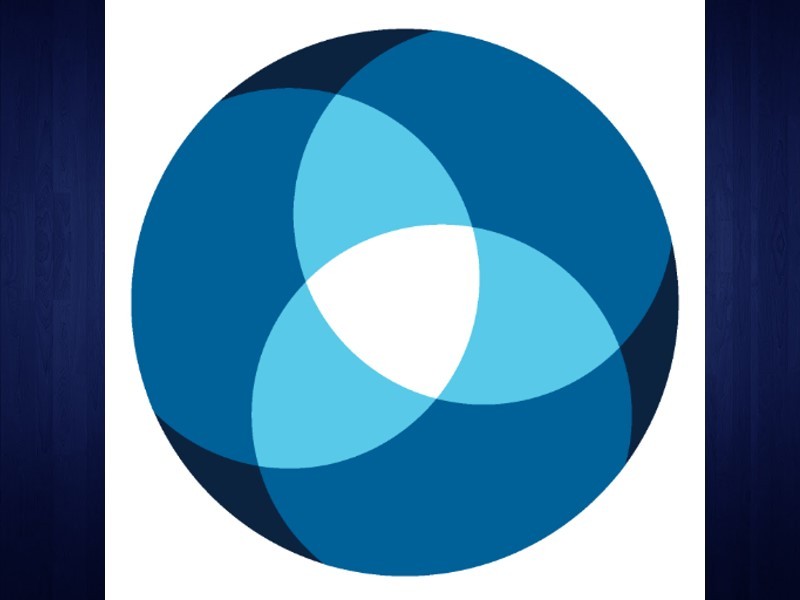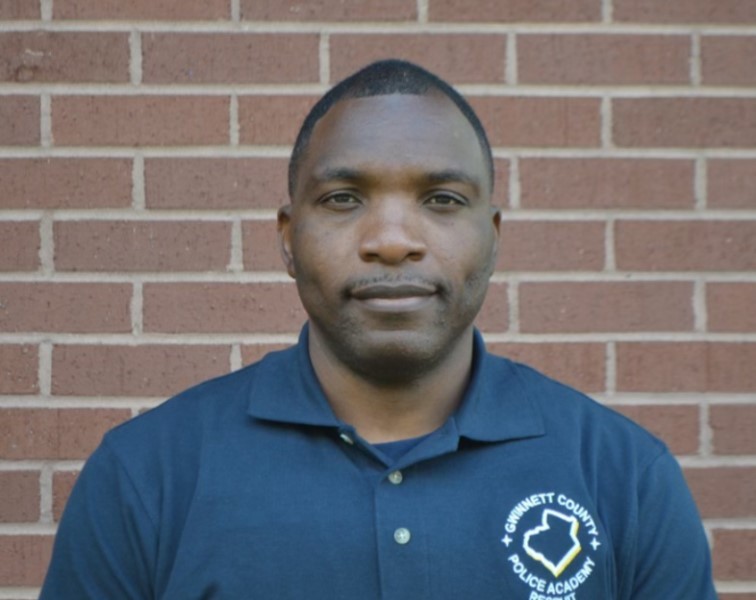 http://accesswdun.com/article/2021/10/1046193/gwinnett-county-police-recruit-dies-during-training