OAKWOOD — The White County girls clinched a state playoff berth with a 77-8 win over West Hall on Friday in Region 7-3A action at the West Hall gym.
The top two teams in the region get an automatic berth into the semifinals in the upcoming region tournament and an automatic berth into the state tournament.
The Lady Warriors (11-7, 10-1 Region 7-3A) had 14 different players score, paced by Caitlyn Gailey with 12 points.
White County opened the game with a 32-2 first quarter and never looked back.
White County is off until next Friday and will play host to Lumpkin County with the top seed on the line.
---
DAWSON COUNTY 50,
NORTH HALL 29
The Lady Tigers (11-10, 3-7 Region 7-3A) find themselves battling for a first-round region tournament game at home after beating North Hall on Friday at home.
The win closes the gap to just one game behind the Lady Trojans (6-14, 4-6 Region 7-3A) for the fourth spot in the standings. Both teams have two games remaining in region play. The higher seeded team after the regular season will host the first round region tournament game for a trip to the state tournament on Feb. 11.
Maddie Anglin scored 27 points to lead the Lady Tigers, and she was key in the Tigers 13-0 and 16-2 runs in the second quarter to take control by halftime, 26-10. Mariah Benson added 14 points.
Rylee McCall led the Lady Trojans with 8 points.
---
LAKEVIEW ACADEMY 54,
PINECREST ACADEMY 47 OT
Lakeview held Pinecrest scoreless in overtime to pull out a Region 6-A Private win at home.
It was Lady Lions' first region win of the season (4-12, 1-3 Region 6-A Private) and their second straight win overall.
The Lady Lions opened with a 17-12 first quarter run but the game was back-and-forth the rest of the way. Pinecrest rallied to tie the game at 25 by halftime and Lakeview took a slim 35-33 lead into the fourth quarter.
But Lakeview outscored Pinecrest 7-0 in the extra period to get the victory.
Joelle Snyder had a huge game with 34 points and 5 rebounds to lead Lakeview. Sidney Corbin added 12 points, 4 assists, and 4 steals and Annie Nivens pulled down 8 rebounds for the Lady Lions.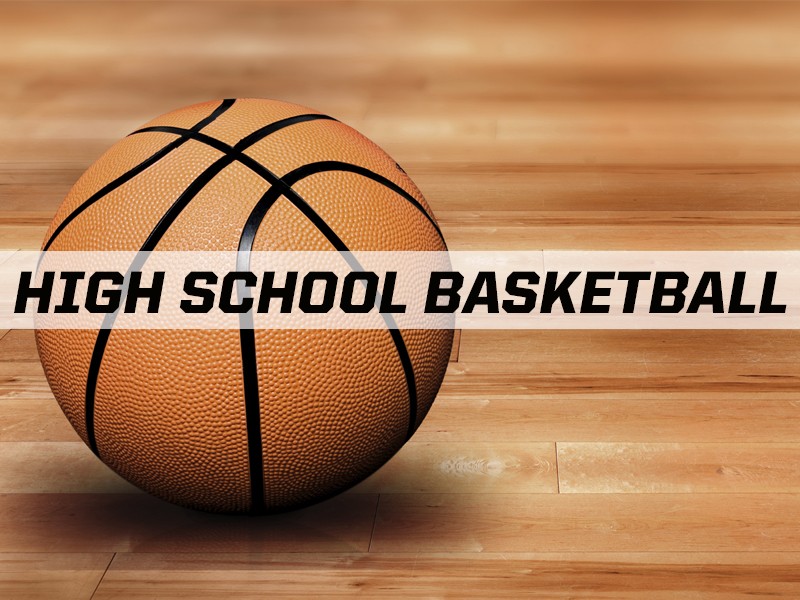 http://accesswdun.com/article/2021/1/975054/girls-basketball-white-county-clinches-playoff-berth