A Flowery Branch man was arrested Friday and faces multiple charges in a child molestation investigation that began last year.
57-year-old Steven Edward Cerny is charged with two counts of sexual battery and one count of child molestation according to a release from the Hall County Sheriff's Office.
According to the release, investigators believe Cerny committed the crimes against a female child at his home on Nov. 1, 2020.
The release states Cerny knew the victim, who lives in another Georgia county, prior to the incident.
One of the victim's family members reported the incident to the Sheriff's Office after the victim disclosed it on the day of the incident, according to the release.
Cerny was booked in at the Hall County Jail following his arrest, but was released on $22,600 bond on Saturday, Jan. 9.
The case is still under investigation by the sheriff's office, according to the release.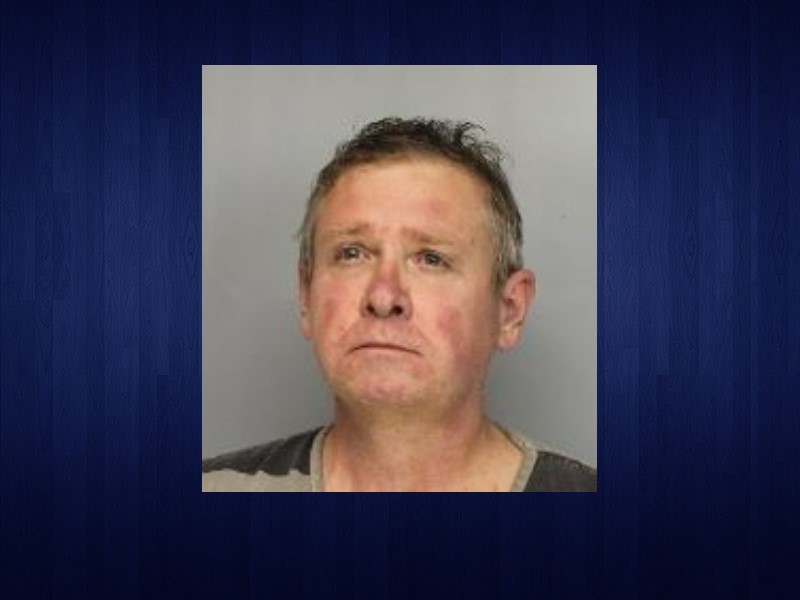 http://accesswdun.com/article/2021/1/970323/flowery-branch-man-charged-in-child-molestation-investigation