GAINESVILLE — South Forsyth rolled into the Gainesville gym on Friday night and came away with a pair of tough overtime victories in Region 6-7A action.

In the opening game, the Lady War Eagles rallied from a three-point deficit in the second overtime for a 52-48 victory. The South Forsyth boys held off Gainesville 73-70 in one overtime to get the sweep.

In the girls game, the Lady Red Elephants (9-6, 0-4 Region 6-7A) trailed most of the first half before using a 5-0 run to take a 22-20 over the War Eagles (14-2, 4-1 Region 6-7A) late in the third quarter. Lauren Teasley scored six of her 13 points in the quarter to rally the Red Elephants.

Gainesville led most of the fourth quarter but South Forsyth got a free with a minute left to tie the game and both teams forced turnovers to send it to the extra period.

In the second overtime, Gainesville took a 46-43 lead on a Sadie Roach 3-pointer but the Lady War Eagles closed out the game with a 9-2 run to steal the win.

In the boys game, the two teams traded the lead a dozen times. South Forsyth (13-3, 4-1 Region 6-7A) led 22-21 after the first quarter but Gainesville (10-6, 2-2 Region 6-7A) tied the game at 33 by halftime.

The War Eagles opened the third quarter with a 4-0 run and led 47-43 heading into the fourth quarter. They pushed their lead to 51-43 early in the fourth but the Red Elephants, behind Robert Reisman, Ced Nicely, and Jimmy Jackson, stormed back.

Jackson got it started with a pair of free throws to cut it 51-46. Nicely added two baskets inside and Reisman's fastbreak layup pulled the Red Elephants within 53-52 with just under three minutes left. Jackson drained two more free throws with 3 seconds left to send it to overtime.

But South's Brandon Stoudamire poured in five of his 27 points in the overtime, including one free throw with 6 seconds left for a 73-70 lead. Gainesville had one last chase but Eli Pitts's 3-pointer from the top of the key rimmed in-and-out at the buzzer.

Resiman had a huge game with 32 points to lead Gainesville, with 8 coming in the overtime period. Nicely finished with 14 points, Pitts had 8, and Jackson had 6, all in the fourth quarter for the Red Elephants.

Devin McGlockton had 23 points for South Forsyth. Ethan Underwood finished with 17 points for the War Eagles.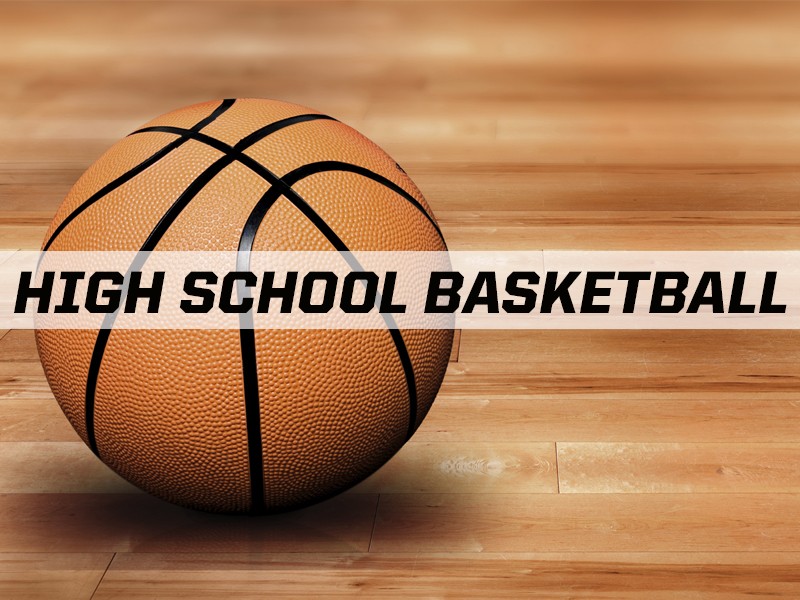 http://accesswdun.com/article/2021/1/969660/basketball-south-forsyth-takes-pair-of-ot-wins-over-ghgs