Gainesville Police identify the two people killed in a murder suicide earlier this week.
Cpl. Jessica Van said the female victim was Francisca Vazquez, 43, of Gainesville. The male victim and alleged perpetrator was identified as Martin Elias-Perez, 41, of Gainesville.
On Wednesday night, Gainesville Police officers responded to a domestic issue call at a home in the 1400 block of Vine Street. Occupants of the home called 911 to report the incident. When officers arrived, they located the bodies of Vazquez and Elias-Perez on the property.
The manner of death has not yet been released. Van said they are awaiting autopsy results, which should be available by Monday.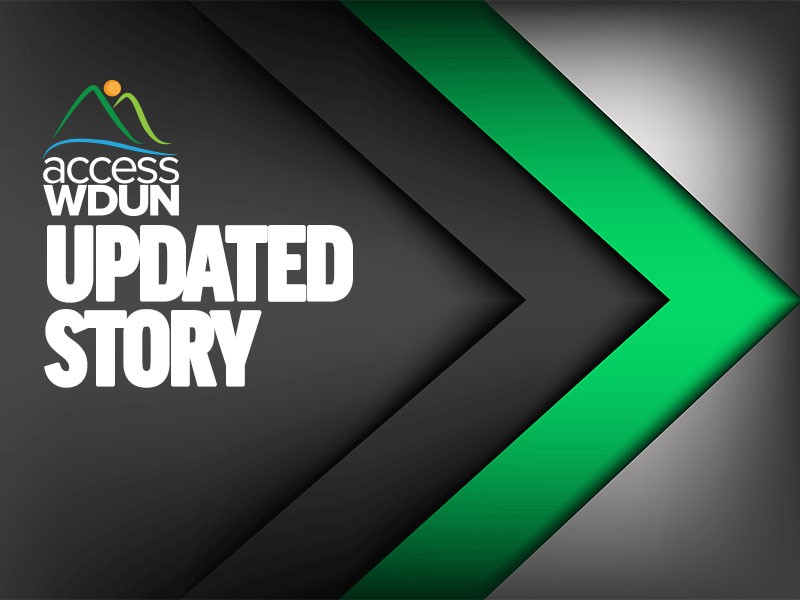 http://accesswdun.com/article/2021/1/969406/gainesville-murder-suicide-victims-identified