Charges of identify fraud and forgery have now been levied against a woman accused of killing her two young children in a Gainesville home last month.
Hall County Sheriff's Office investigators said the new charges stem from the investigation into the Dec. 11, 2020 murders of Mateo Miranda-Jaramillo, 5, and Katherine Miranda-Jaramillo, 6, reportedly at the hands of their mother Berenice Jaramillo-Hernandez, 26.
The additional charges were filed Monday, Jan. 4, 2021 according to Sheriff's Office spokesman Derreck Booth. He said investigators found some suspicious documents at the house where the murders occurred.
"...investigators located a W-2 Wage and Tax Statement and State Board of Worker's Compensation settlement document, all with the same name, which was not Jaramillo-Hernandez's. Investigators also found prescription bottles with the name," Booth said in an email statement. "[Also] Jaramillo-Hernandez had possessed a signed social security card and a Georgia ID card with a photograph of herself, both under the same name that was not her own."
Booth said the investigators were able to determine Jaramillo-Hernandez used the photo ID and social security cards to get jobs with two different employers in Oct. 2019. That same month, she used the bogus cards to get medical treatment at a local hospital two times.
"Additionally, Jaramillo-Hernandez used the name and information to fill prescriptions locally for Tramadol, Methimazole, Methocarbam and Atenolol, all in October of 2019," Booth said. "The investigation also revealed that in November of 2020 she received a State Board of Workers' Compensation settlement from one of the employers for more than $28,000. The settlement was paid to the name she had been using."
Booth said the name on the phony IDs are believed to be fictitious.
Jaramillo-Hernandez was served with warrants for the following crimes at the Hall County Jail.
First-degree forgery – four counts
Obtaining a controlled substance by fraud/forgery/theft/misrepresentation – four counts
Aggravated Identity fraud – two counts
Identity theft/fraud – two counts
Jaramillo-Hernandez remains jailed with no bond.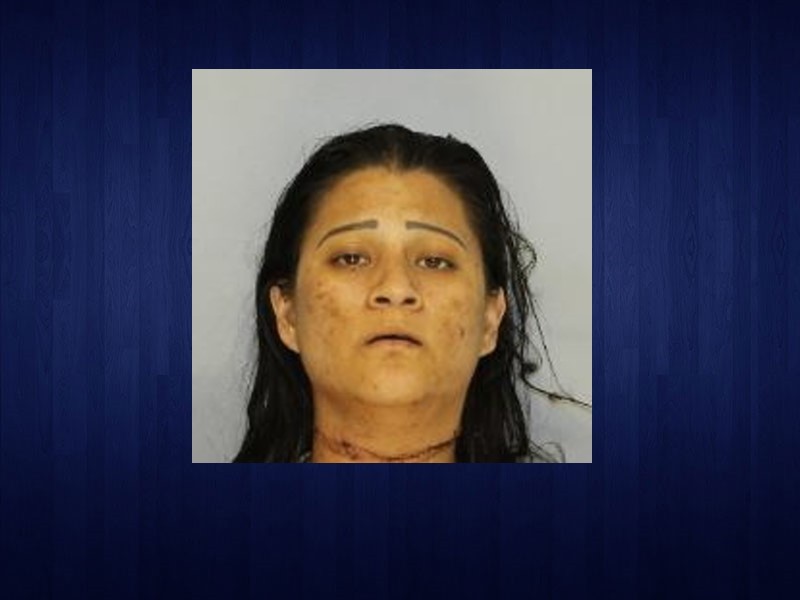 http://accesswdun.com/article/2021/1/968766/gainesville-woman-accused-of-killing-two-children-now-faces-forgery-id-fraud-charges