GAINESVILLE — Dawson County needed Joakeim Celestin's two free throws with seconds left to fend off and seal the win over North Hall, 60-57, in a wild finish on the road Tuesday.
Trailing 44-41 midway through the fourth quarter, Celestin and Jaden Gibson led the Tigers (8-5, 2-1 Region 7-3A) on a 15-0 run to grab the lead 56-44 with one minute left to play. Celestin led the Tigers with a game-high 28-points, 9 in the fourth quarter.
But the Trojans (5-7, 1-4 Region 7-3A) didn't go away quietly, answering with a 12-2 run of their own behind the 3-point shooting of Sam Gailey and Clark Howell to close the gap 58-56 and had an opportunity to tie with a 1-and-1 chance from the foul line but missed the second.
Gailey led the Trojans with 12 points, while Eli Campbell had 11 and Howell added 10 points.
Tyler Lane scored 11 points for the Tigers.
---
EASTSIDE 70,
JOHNSON 50
Eastside outpaced the Knights 44-18 in the second half to rally back in the win over Johnson at home on Tuesday.
The Knights (3-5, 1-3 Region 8-5A) were up 32-27 at the half but Eastside came out on fire in the third quarter, outscoring the Knights 28-8 to take a 55-40 advantage.
Jackson Vandiver scored 20 points, 18 from the 3-point line, to lead the Knights, while Wade Pearce added 11.
---
CHEROKEE BLUFF 80,
LUMPKIN CO. 65
Jones Harris scored 22 points and Chandler Pulley had 14 to lead Lumpkin County (5-6, 1-2 Region 7-3A) in the loss to Cherokee Bluff (9-5, 4-0 Region 7-3A) at home on Tuesday.
Gus Faulkner had 10 points and dished out 8 assists.
---
WHITE CO. 75,
WEST HALL 36
The Warriors (7-5, 4-1 Region 7-3A) battled back from a 20-6 first-quarter deficit to beat West Hall (0-8, 0-3 Region 7-3A) on Tuesday in Cleveland.
White County outscored the Spartans 65-16 over the next three quarters to earn the region win. Jadon Yeh scored 16 points to lead the Warriors, while Kenny Simpson added 12 and Cooper Turner had 10.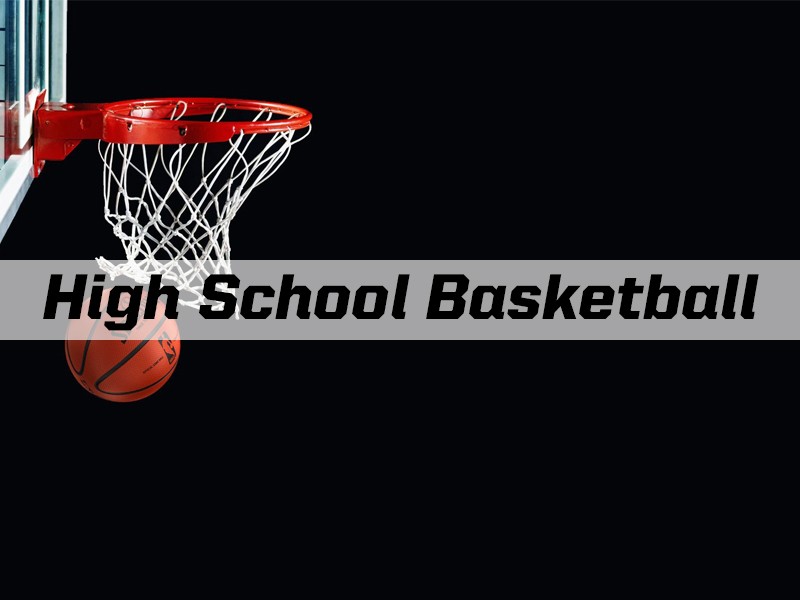 http://accesswdun.com/article/2021/1/968458/boys-basketball