Sunday night's Cook Out Southern 500 had a wild, unexpected finish - which is what we've come to expect after 71 years at Darlington Raceway.
On this week's Hard Left Turn podcast, Brandon Reed, Pete McCole and Amy Henderson have a look back at all the action at "The Track Too Tough To Tame", including:
-Chase Elliott and Martin Truex, Jr. slam into each other and into the outside wall while racing for the lead with 15 laps to go at Darlington, opening the door for Kevin Harvick to score his eight win of the season.
-It was the annual Throwback Weekend for NASCAR. What did our intrepid trio see that reminded them that Darlington is still the same, mean old race track it was 71 years ago?
-It was a roller coaster ride for many of the drivers in the Playoffs. Who's looking good and who's looking nervous going to Richmond?
-Breaking news on Tuesday that NASCAR is looking to conver the 2-mile Auto Club Speedway in Fontana, California into a unique half-make race track by 2022. Our crew breaks down the latest.
-Plus we preview the second race in the Round of 16 this weekend at Richmond.
WDUN will have live MRN Radio coverage of NASCAR from Richmond Raceway, beginning with Saturday afternoon's NASCAR Xfinity Series Virginia Is For Racing Lovers 250 at 1:30 pm on 102.9 FM and streaming live on AccessWDUN. Coverage continues on Saturday night with the NASCAR Cup Series Federated Auto Parts 400 at 6:30 pm on 102.9 FM, AM 550 and streaming live on AccessWDUN.
For up-to-the-minute motorsports information, follow @WDUNRacing on Twitter and log on to the Around the Track page daily.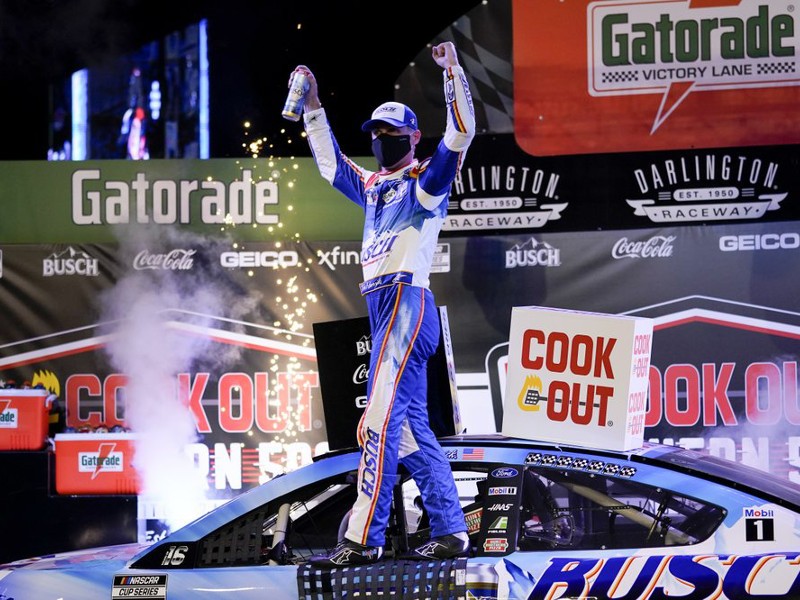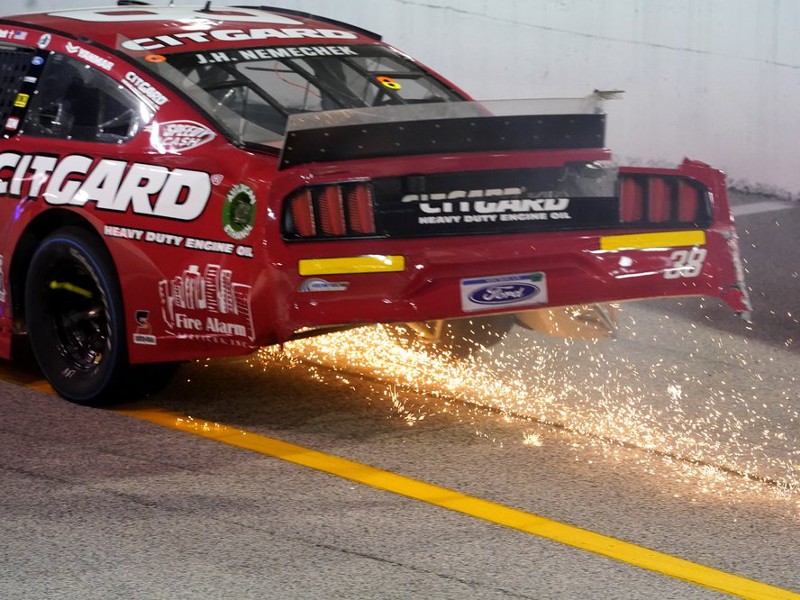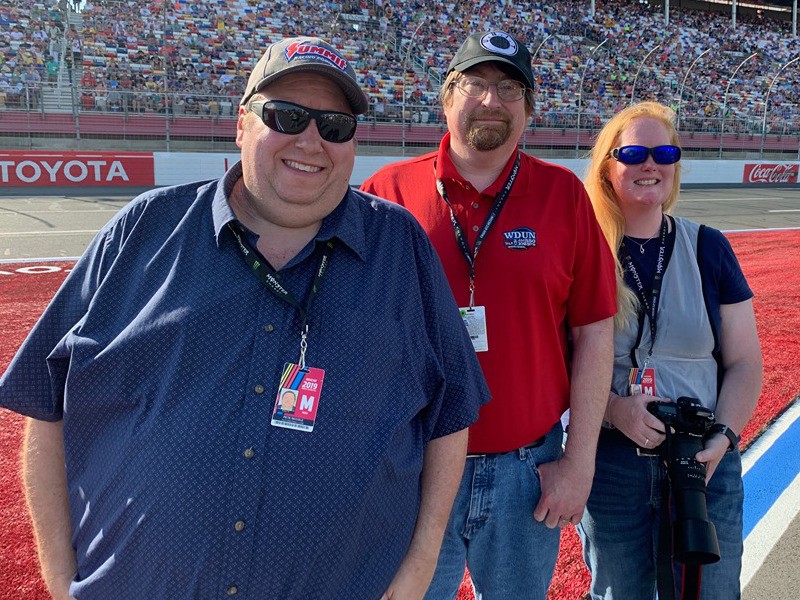 http://accesswdun.com/article/2020/9/936324/podcast-hard-left-turn-harvick-wins-southern-500-after-elliott-truex-tangle