The last undecided race from the Aug. 11 runoff could be decided Monday when the votes are recounted in the District 50 race for the Georgia Senate.
Elections officials on Monday will recount the votes cast in the runoff between Bo Hatchett and Stacy Hall.
Hatchett, a Demorest attorney, won the runoff against Hall, the Habersham County Commission chairman, but only a handful of votes separated the two men. Hall requested the recount earlier this month.
"This has been a very long election for everyone and I have no desire to drag it out, but with only 40 votes separating us out of nearly 25,000, I think a recount is wise so we can move forward confidently," Hall said in a statement at the time. "I appreciate the patience of everyone in the district as we work to ensure confidence in the final results."
District 50 is made up of all or part of the following counties: Banks, Franklin, Habersham, Hall, Jackson, Rabun, Stephens and Towns. Elections officials in those counties will recount their votes and submit them to the Georgia Secretary of State, which oversees recounts of state legislative races.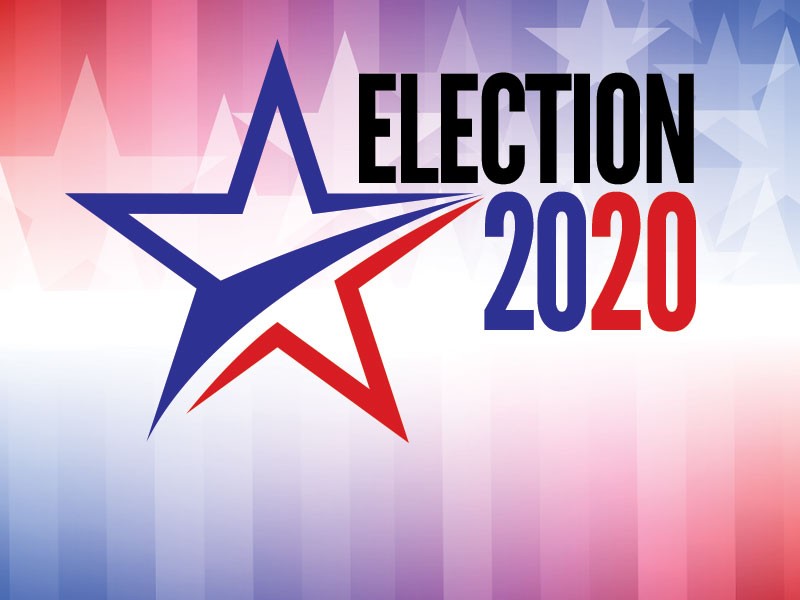 http://accesswdun.com/article/2020/8/933342/recount-in-senate-district-50-race-set-for-monday