An early morning house fire in Dawson County has been called an accident. According to Dawson County authorities, a 9-1-1- call is what originally alerted emergency services to the blaze. When firefighters arrived to the scene on Coltrane Road around 6 a.m. Thursday morning, the single-story home had heavy fire showing. Thanks to a defensive attack from fire units, in less than thirty minutes, the fire was under control.
One person lives at the home and was thankfully not there at the time of the fire.
Investigators have not yet determined the cause, but have said it was not intentional.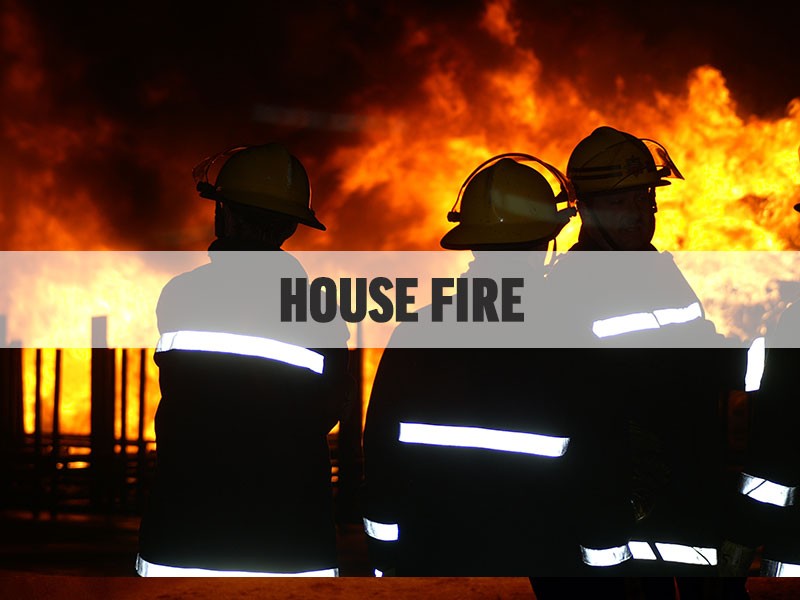 http://accesswdun.com/article/2020/8/929101/fire-at-dawson-county-home-no-one-injured