Dawson County authorities are on the search for a suspect who is on the run. The suspect first led police on a vehicle chase when he refused to stop for troopers Friday evening. He then ditched the vehicle and fled on foot.
He was last seen on Burt Creek Road in the area of Shoal Creek Road.
He is described as a white male, 5'8", 145 lbs with brown hair and last seen wearing a tank top with blue jean shorts.
Anyone with information is asked to call 9-1-1.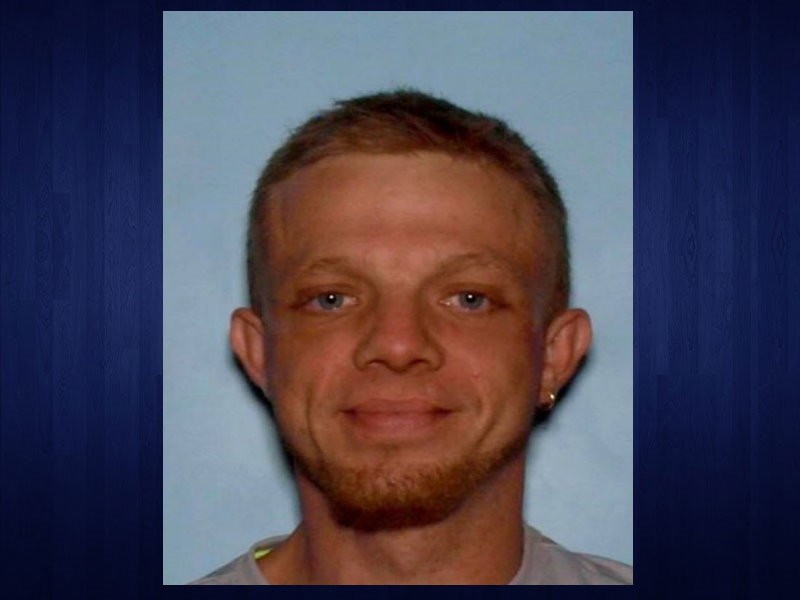 http://accesswdun.com/article/2020/8/924951/suspect-on-the-run-in-dawson-county-after-a-car-chase-and-foot-pursuit