With Georgia's 26 public colleges and universities prepared to resume on-campus instruction later this month, state emergency officials are providing large quantities of personal protective equipment (PPE) to the schools in the ongoing battle to stem the spread of COVID-19.
The Georgia Emergency Management Agency (GEMA) this past week delivered the following equipment to its 26 institutions, including the University of North Georgia, which serves student populations on four different campuses.
Included among the total supplies being delivered by GEMA to USG for distribution among 26 institutions are:
Disposable 3-ply face masks: 947,500
N-95 respirator masks: 40,000
Gloves: 250,000
Gowns: 35,000
Face shields: 20,000
No-touch thermometers: 500
Tyvek suits: 500
Hand sanitizer: 5,832 gallons
Disinfectant solution: 4,608 gallons
Disinfecting wipes: 2,531 cases
Officials with UNG said its campuses will share 40,000 disposable masks, 6,600 pairs of gloves, 200 gallons of disinfectant solution, 15 cases of disinfectant wipes, five touchless thermometers, and additional PPE including 20 Tyvek suits, 750 gowns, 820 clear face masks, 600 face shields and 750 N-95 respirators.
An additional 10,000 gallons of hand sanitizer and 15,000 clear masks are on order for future use by the 26 institutions.
"GEMA continues to be a valuable partner, and we are grateful for its help as we stress the essential importance of health and safety for all our students, faculty and staff," Chancellor Steve Wrigley said in a press statement.
Chancellor said USG continues to follow public health guidance from the Georgia Department of Public Health and the Centers for Disease Control and Prevention. He said as state and federal guidance evolves, the system's guidance will as well.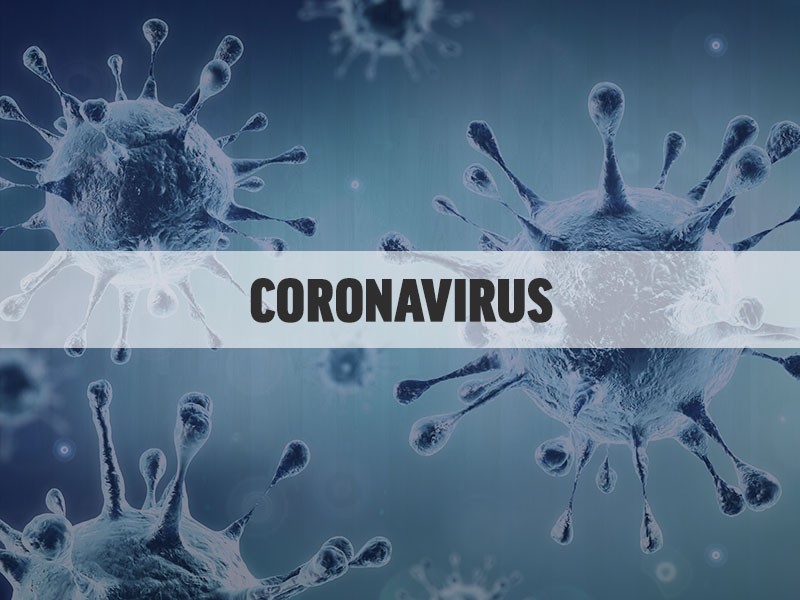 http://accesswdun.com/article/2020/8/924786/ung-other-public-colleges-and-universities-to-share-ppe-donated-by-state