A Hall County man and his dog are uninjured after a house fire Sunday evening.
According to Hall County Fire Services Division Chief Zach Brackett, fire crews responded to the residential fire in the 6000 block of Oak Hill Drive in South Hall County around 7 p.m. Sunday.
The first units to arrive found that the two-story home had heavy fire in the second floor and the attic. Fire crews were able to knock down the main body of fire at 7:18 p.m., then crews extinguished hot spots in the home.

The man and his dog were displaced because of the fire. However, no injuries were reported.
Brackett says the cause of the fire is undetermined.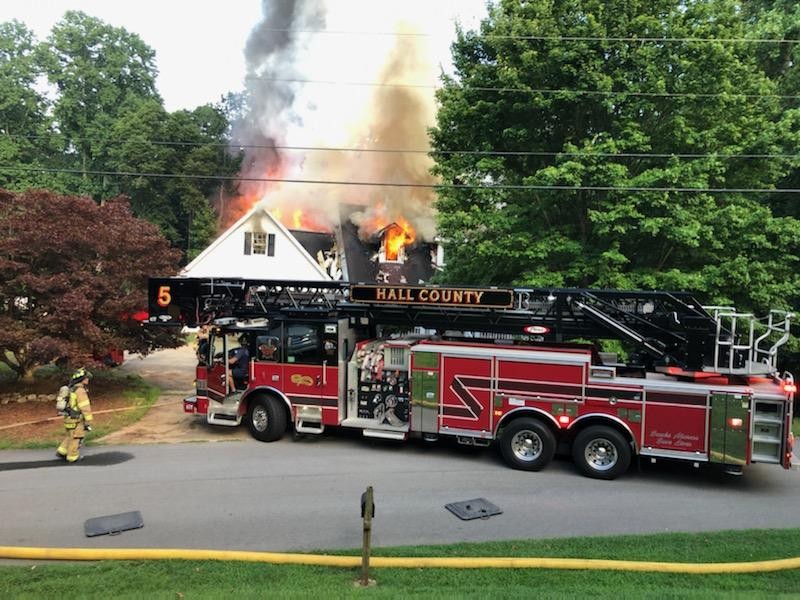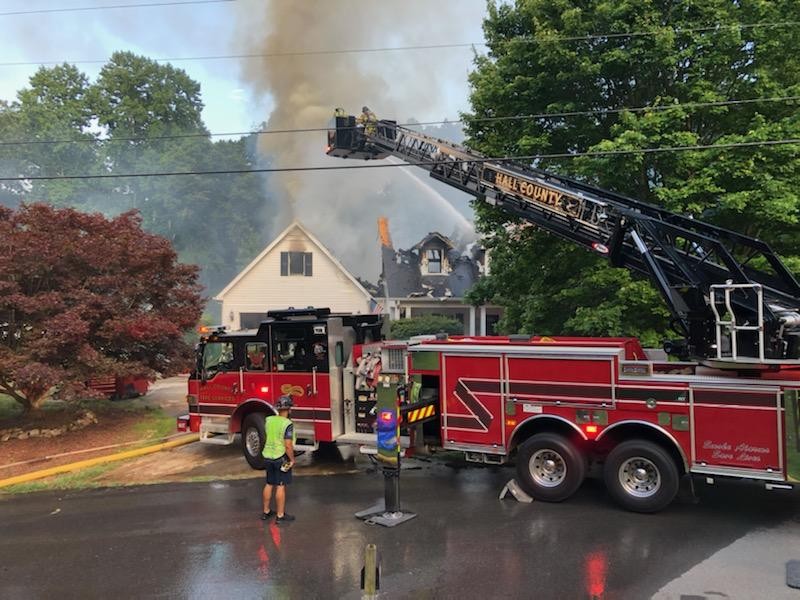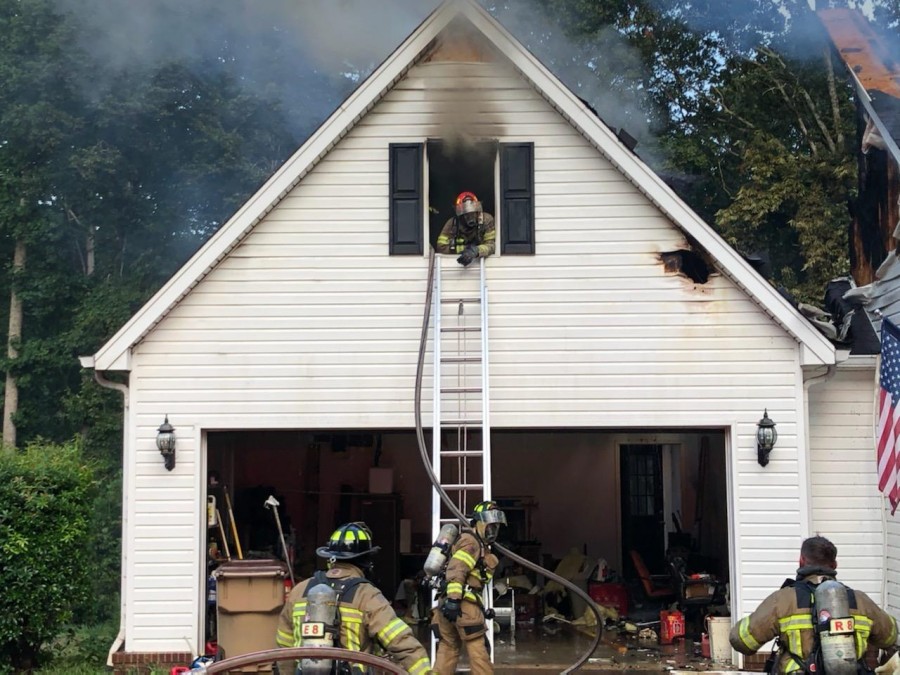 http://accesswdun.com/article/2020/7/921792/no-injuries-reported-after-south-hall-county-residential-fire