There are just 21 days remaining until the kickoff of the 2020 high school football season. But make no mistake, despite the COVID-19 outbreak, swirling uncertainty since April, and the cancelation of spring practice, preparations for the upcoming campaign have been underway throughout the state since early June. And teams throughout northeast Georgia are in full countdown mode.
With that in mind, we spent the last couple of weeks catching up with programs around our area to get a feel for how the summer is going and what coaches believe the fall will look like. We call the series "Two-a-Days" in honor of those old-school grinding sessions that lead us out of summer and into fall, asking each area coach two key questions about the state of their respective programs.
Over the next two weeks, AccessWDUN's Friday Game Night will get you prepped for the start of gridiron action with responses from coaches throughout northeast Georgia. (Teams run in alphabetical order)...
UNION COUNTY
The Panthers finally checked off a couple of big boxes as a program in 2019 with their first 10-win season and their first-ever playoff win.
But they lost a ton of experience and production from that group, including QB Pierson Allison (2,954 yards, 28 TDs, which led Class 2A) and three of their top four receivers in Sawyer Drake, Kyle Morlock, and Cayden Rich, who combined for 2,199 yards and 20 TDs in 2019.
Coach Brian Allison knew it would be somewhat of a reloading/rebuilding season but has already seen some positive signs, and not just on the field, for the program.

QUESTION: Coach, you have some huge holes, and a lot of production, to fill on offense, especially at QB, WR, and along the line. Have you had some guys in any or all of those spots emerge during the summer?
ANSWER: We have had some guys step up. Quarterback Logan Helcher has had a good summer.
QUESTION: Despite having to replace a lot of key guys from last year's ultra-successful team, has the mood been positive coming off the program's best-ever season?
ANSWER: Our guys have had a good summer. They have had a great attitude and have worked with a great purpose.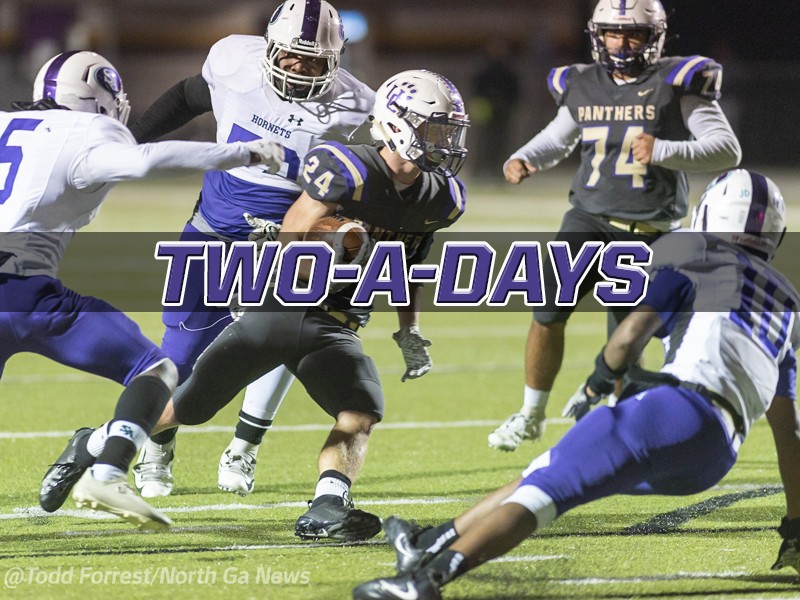 http://accesswdun.com/article/2020/7/921083/two-a-days-union-county