Gainesville native Dick Valentine will be remembered for his commitment to his family, his career and his community.
The longtime banker and community volunteer died Friday after a battle with cancer. Valentine was 64.
"Dick's legacy is simple," his family wrote in his obituary. "He lived a good life and made a difference. He made a difference in everything he touched: every person, every job, and every community. He was a wonderful family man, friend, and role model. He was flexible, compassionate, and respectful to each person that worked with him; he led and empowered people that worked under him. He made people better."
Valentine, whose full name was Richard Lawson Valentine, grew up in Gainesville and was a 1973 honor graduate of Gainesville High School. He later graduated from the University of Georgia.
His long career in banking began in Atlanta with Trust Company Bank. In 1982, he decided to move back to Gainesville to work for First National Bank, which later merged with Regions Bank. He spent 20 years with Regions, advancing to become local president.
In 2005, he joined United Community Bank to begin the bank's Hall County operations. As the bank's regional president and CEO, Valentine helped grow the bank in Hall County from one branch to many.
Throughout his career, Valentine made numerous contributions to the local community, serving on numerous boards. He was a past chairman on the Greater Hall Chamber of Commerce, and he won the chamber's W.G. Mealor Award, given annual to a person of vision and leadership in the community.
He also served on the boards of the North Georgia Community Foundation, Boys and Girls Club of Hall County, Center Point and the Salvation Army, among others. He won the Ralph Cleveland Distinguished Citizen Award from the Northeast Georgia Council of the Boy Scouts of America in 2017.
He was a devout member of the Gainesville First United Methodist Church, serving the church in many capacities including chairman of the trustees.
"Dick leaves behind a legacy of community giving and leadership, a love of UGA, a love of golf, and many friendships," said friend Rob Fowler. "He will be missed."
Valentine retired in 2016, leaving a company he said he loved. But he spent the last four years of his life with his family and friends. He played golf nearly every day and traveled with friends.
At the time of his retirement, Bill Gilbert, president of community banking for United Community Bank, praised Valentine for his commitment to the bank and to the community.
"We are extremely grateful to Dick for the steady direction he has provided in Hall and Dawson counties over the past 10 years," said Gilbert. "He has been instrumental not only in the growth of our bank, but also in the economic growth of this region."
A private funeral will be held Monday at Alta Vista Cemetery in Gainesville. Details about a public memorial service will be announced at a later date, his family said.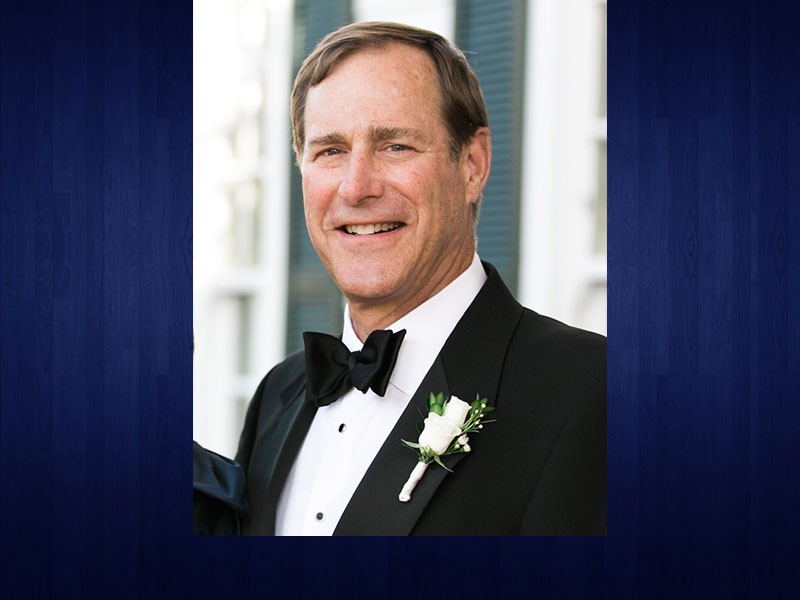 http://accesswdun.com/article/2020/5/906964/valentine-remembered-for-family-community-efforts